Streets of Rage is a free-to-play mobile conversion and relaunch of the side-scrolling beat 'em up originally released by Sega in 1991. It is the 1st instalment in the Streets of Rage trilogy developed and published by Sega for the Sega Genesis in the 1990s and stands as one of Sega's all-time greats. This version also supports Local Wi-Fi coop to help you beat the bosses. Streets of Rage Classic joins the SEGA Forever classic games collection, a treasure trove of free SEGA console classics brought to life on mobile for the first time.
Game Plot
Three cops, a city on the edge, and a crime lord known only as Mr. X – welcome to one of the all-time SEGA greats. Arm yourself with knives, bottles, and drainpipes and battle through eight thug-infested urban environments to bring order to the city. Relentless, explosive, and addictive as hell – Streets of Rage is the grand-daddy of beat-'em-ups.
Game Features
– Three playable characters, each with their own strengths and killer combos.
– Eight rounds of fast-paced brawling action.
– Local Wi-Fi multiplayer support to help you beat the bosses.
– A devastating, rocket-propelled special attack from the ESWAT team.
– Times too tough? Get extra continues and special attacks via rewarded ads.
Streets of Rage Classic

Screenshots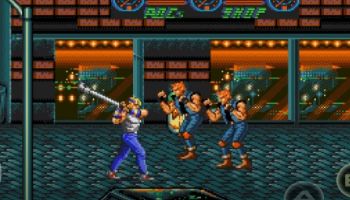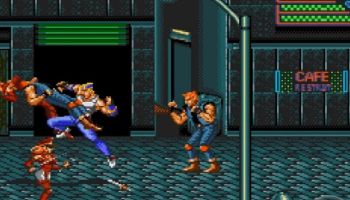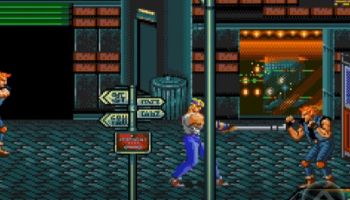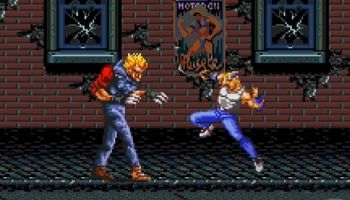 Streets of Rage Classic

Videos