Subspace Continuum is a player-maintained online shoot 'em up game enjoyed by people from all around the world – many of whom remain addicted to the fast paced explosive battles! Gameplay is extremely competitive and there are cup leagues, tournaments, cash prize events, a variety of team & squad based competitions. This completely free game also has a pretty interesting player community with its own history which is so in-depth that books could probably be written about it.
Game Features
Unique Ships: There are eight unique ships to choose from in Continuum – their properties are different and depend on which game mode or event is being played
Game Modes: Choose from a variety of hundreds – several of them are highly similar to modes from other games such as Team Fortress and Counter Strike.
Weaponry: A wide selection of in-game weapons and items exist including bullets, mines, decoys, thors-hammer bombs which can penetrate walls, burst – a fast spread of bullets which are a danger to any nearby ships, repels, and loads more.
Free-to-Play Model
Subspace Continuum is a completely free game with no microtransactions. All of the game's content is playable for free, with no subscription, and there are absolutely no disadvantages in being a free player.
Subspace Continuum

Screenshots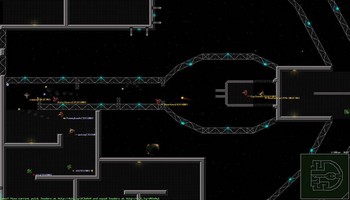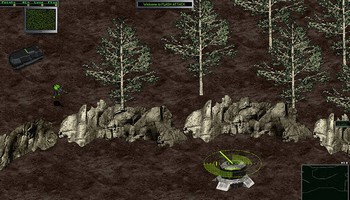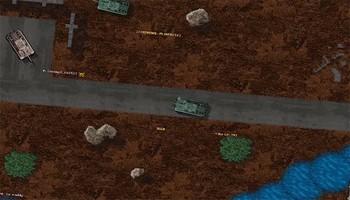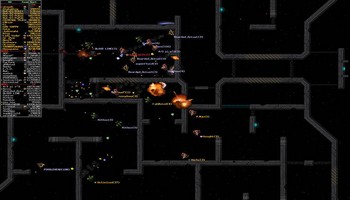 Subspace Continuum

Videos
trailer
gameplay
gameplay 2