Summoners War: Chronicles is a free to play* MMO ARPG (action role-playing game) for PC (Windows, Mac) and mobile devices (Android, iOS) by Com2uS. Journey through a vast new world set in the same universe as Summoners War: Sky Arena, explore countless dungeons, and face off giant monsters in the field. The King of Rahil is looking for a Summoner to protect the kingdom against Tefo's enormous conspiracy. Your story as a Rahil Guard begins now! Explore a vast world with your Summoned companions by your side in this new Action RPG set in the Summoners War Universe.
Game features
▶ Choose Your Character: Choose between three Summoners, each with a unique role and skill set.
▶ Fight Alongside Your Monsters: Summon a team from over 350 Monsters and join them on the battlefield for the first time!
▶ Action RPG Combat: Evade enemy attacks, command your Monsters, and cast spells in real-time combat encounters.
▶ Endless Adventure: Explore a vast world comprised of multiple continents.
▶ Game Modes: Delve into loot-filled Dungeons, climb the many-floored Ascensions, and take on Raids with friends! Then head to the Arena to compete against other players!
▶ Summoners War Reimagined: Experience the expanded universe of Summoners War, and immerse yourself in the untold story of the Rahil Kingdom.
Free-to-Play Model
*Summoners War: Chronicles is generally regarded as F2P-friendly as all game content (e.g. modes, maps, levels, progression) can be enjoyed for free. Even though the game's monetization system is based on Gacha for the acquirement of extra characters or units, most players will find the amount of grind and in-game rewards to be fair and satisfactory. The game has P2W elements mostly when it comes to PVP, as players who pay for gems (premium currency) can buy top gear on the Market or pay until they acquire fully upgraded 5* units.
Summoners War: Chronicles

Screenshots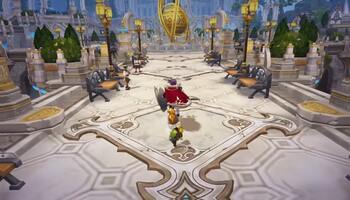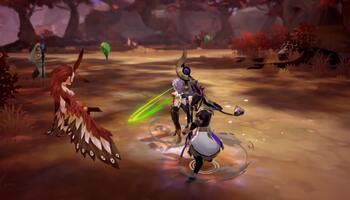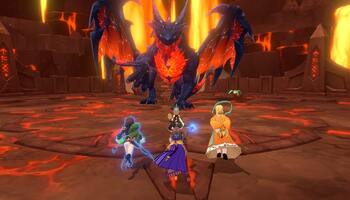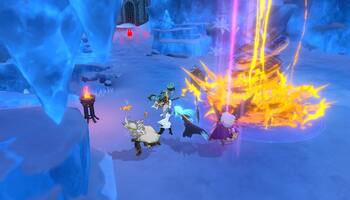 Summoners War: Chronicles

Videos