Super People is a free to play* multiplayer online battle royale TPS (third-person shooter) by Wonder People for PC (Windows) where players take control of a super-soldier, each with their own unique skills and special abilities. Battle it out with other players and survive until you are the last player or squad standing. Make your character stronger in various ways as the game progresses. Special abilities and ultimate skills are activated as your character reaches full strength. Acquire materials throughout the map. Craft them into firearms and other higher-grade gears.
Super People was released in Early Access on October 9, 2022. One month later, it was announced that Super People would undergo a complete revamp of the skill and crafting system in December 2022 in order to address negative reviews relating to the game's lack of balance between classes and its excessive number of tiers for the armor/guns.
Free to play Model
*The game is like any other popular F2P battle royale title, with all modes and gameplay content available for free. Optional cosmetic items and battle pass can be purchased. You can also shop with in-game currency (Gold) that is looted/earned in-game. Microtransactions are not pay to win (P2W).
Super People

Screenshots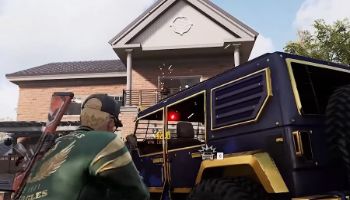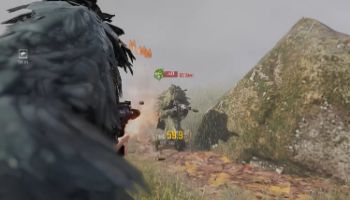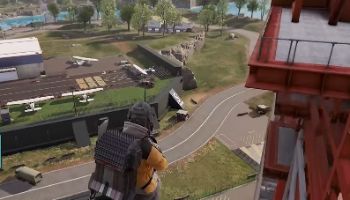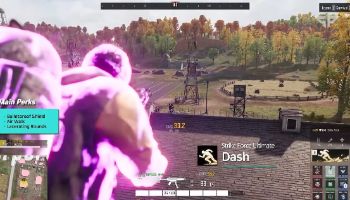 Super People

Videos