Superstar Racing is a free-to-play formula MMO racing game focusing on formula one-like cars and racing. The game offers pilots and cars customization, team and solo challenges and tournaments. You can race on over 28 different racing tracks, with these tracks being updated and added overtime by the developers. Winning races earns you credits and team funds, where credits can be used in the game shops to buy items for your character or to create a team. Team Funds can be used to buy new parts for your car. Challenge achievements are prizes you get for accomplishing a wide variety of challenges, some of which are racing related while others can be completed in the paddock area.
Game Features
-Create your own personal driver.
-Invite friends and create your own racing team.
-Race with other players to become an international driver.
Superstar Racing

Screenshots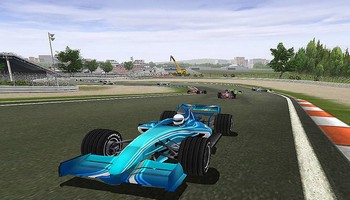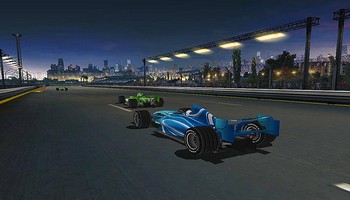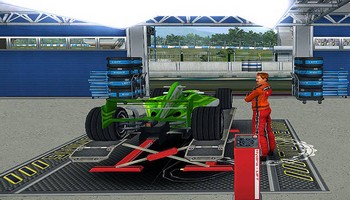 Superstar Racing

Videos
trailer
gameplay
gameplay 2