SuperTuxKart is a free, open source single & multiplayer 3D Mario kart-like racing game kindly developed by the SuperTuxKart Team for Windows, Linux, Mac OSX, Android and iOS operating systems. "Beat the evil Nolok by any means necessary, and make the mascot kingdom safe once again" as you try to win the game alone, or race against up to 8 friends on one PC in shared screen mode or against anyone around the world with online or LAN network multiplayer. SuperTuxKart offers a huge amount of content including over 20 tracks, over 15 characters and 7 game modes.
Game Features
▶ Single and Multiplayer: online multiplayer mode, a local multiplayer mode, and a single player mode against AIs with both custom races and a story mode to complete to unlock new karts and tracks. It features Grand Prix where the goal is to get the most points over several races.
▶ Plenty of tracks and biomes: Its 21 tracks will take you in varied environments. From the beaches of sunny islands to the depth of an old mine, from the streets of Candela City to peaceful countryside roads, from a spaceship to the mountains, you have much to explore and discover.
▶ Plenty of Game modes: The game also features additional game modes besides normal races : time trials, follow-the-leader, soccer, capture-the-flag and two types of battle mode.
SuperTuxKart

Screenshots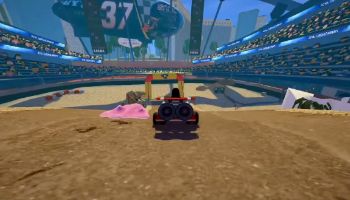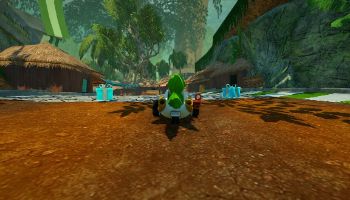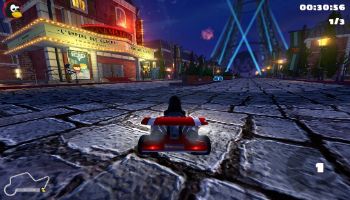 SuperTuxKart

Videos