Survarium is an online free-to-play massive multiplayer shooter with first-person view (MMOFPS). The events take place in the near future in the aftermath of an ecological catastrophe, in a world where only one man out of a hundred survived, in a world where anarchy and chaos reign, where every step can kill you, where every hour you have to prove your right to live. The game takes place on dedicated maps offering the survivors a variety of tactical options, secrets and valuable story-related information. Deadly traps await the unwary players among you. It is time to adapt to the conditions of a new world and to survive.
Game Modes
Teamplay (PVP): Team survival on the remains of the dead civilization among the anomalies and ruins. Fight with the opposing team, defend your territory and capture valuable resources for a limited time. Use the unique advantages of artifacts and key objects, using them in combat.
Free play (PVE): Can you survive and fulfill your mission among the other adventurers, when everyone is for himself? Unpredictable struggle for survival among the dead areas and cities. Plunge into virtual reality where you're not alone. Travel and perform tasks on a large map, alone or with allies.
Cooperative game (Co-op): Affect the story! The survival of humanity depends on your actions. Plot adventures of a small group of players in a series of missions grouped into a single story.
Game Plot
2026. Cities are destroyed and being captured by the forest. Handfuls of survivors try seeking out safe areas. We are one of them. There are no more countries or borders. Anarchy rules the world. Now everyone is out for themselves.
Survarium

Screenshots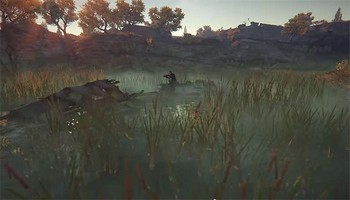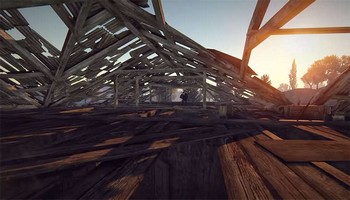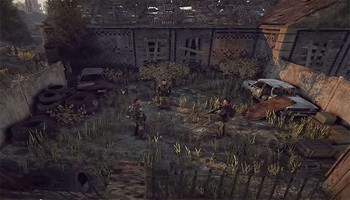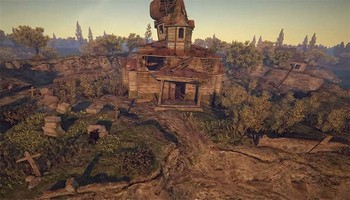 Survarium

Videos