Survival Heroes is a free-to-play mobile isometric MOBA & Battle Royale hybrid game, with a map that is 50x larger than that found in common MOBAs. Players are surrounded by over 90 enemies and need to face the poison circle at the same time, while discovering and collecting the gears hidden in the numerous chests, that is, if they want secure powerful combat advantages to bolster their ability to defeat other players. Switch weapon to find the skills you prefer or need and try to become the last man standing in a 100-player-wide map.
Game Features
MOBA + Battle Royale: In Survival Heroes, every player starts the same in the valley of heroes. Go pick up your first weapon and have a fair fight with others, explore the vast land of dangerous creatures and loots! Also, be wary of the bush and mist, because you will never know what's in there.
Choose Your Landing: Spawn in a spring? No no no. In Survival Heroes, you get to choose where you start, whether it is a hot dangerous spot or a distant area choose wisely because you only get one life per round.
Pick Up Your Gear: No need to buy gear for your champion anymore. In Survival Heroes, only your luck and skill will be put into test. To be a true survivalist, you will need to improvise by picking up the right gear at the right moment.
Various Weapon and Items: Survival Heroes contains almost 30 distinct weapons, which give heroes hundreds of unique abilities to choose from. You can use the fierce firepower to kill everyone in your way, or if you prefer the sneaky beaky way, you can set traps, lurk in the bush and wait for your enemy to step on.
Survival Heroes

Screenshots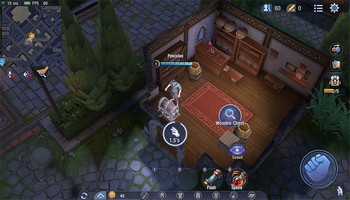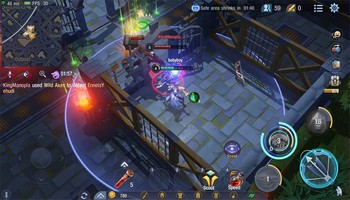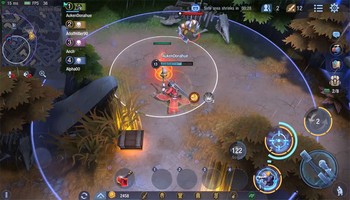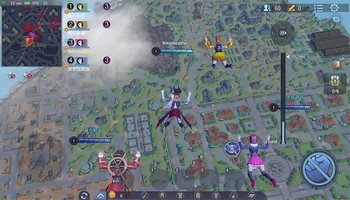 Survival Heroes

Videos