Sven Co-op is a free single-player and co-operative FPS adventure game for PC (Windows/Linux) (via Steam) originally based around Valve Software's hit game Half-Life. In this game players must work together against computer controlled enemies and solve puzzles as a team. While Sven Co-op is similar to Half-Life with similar weapons, monsters, and characters, the difficulty has been increased to suit team play. Sven Co-op's levels are set as missions and are generally separate from each other. Many missions span several maps and some are collected together in a series. The aim of most levels is to reach the end or to achieve an objective — obtaining a high score is not essential to beat a level, it's just part of the fun.
Sven Co-op, initially a mod for Half-life, was turned into a free standalone game on January, 2016.
Many addons can be used to improve graphics or diversify gameplay including the Opposing Force and Blue shift expansions. Make sure you check a mod website for the game such as: https://gamebanana.com/games/54, where you can browse community made mods based on game aspect category and popularity.
This tutorial will show you how to enable your Blue Shift and Opposing Force expansions for Sven Co-op: https://steamcommunity.com/sharedfiles/filedetails/?id=606500098
Sven Co-op

Screenshots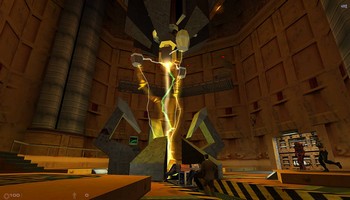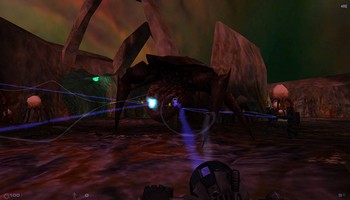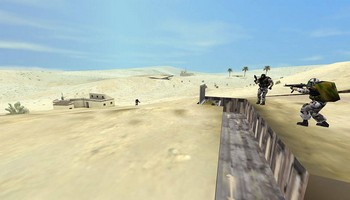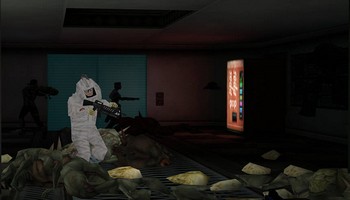 Sven Co-op

Videos