SZone-Online is a free-to-play post-apocalyptic cross MMORPG & shooter. Choose to be a scientist, a soldier, a hunter or an engineer and explore anomalous territories, search for artifacts, fight mutants and other players. Participate in mass PvP battles while grouping with allies and friends. The Zone is waiting! Currently the game is available only in Russian, or has been translated only in part so far. This current downside has sparked much growling from users and many negative reviews, sadly. A full English version should is on the way.
Game features
Huge land: Over 40 square kilometers of lands to explore, from closed science villages and abandoned military facilities, to the forests of Tunguska and snowy deserts of Terra Nova.
Much game content: Deadly mutants, anomalies and hundreds of main story quests.
Weapons and accessories: Huge choice of artifacts, gear and weapons.
Repair/Assemble: Repair broken things or assemble new gear from scratch.
Character Progression Improve dozens of skills and abilities.
Characters: Be a doctor, a scientist, a hunter, a soldier or an engineer.
Massive PvP: Take part in mass PvP, bring death or salvation to those around you.
Game Plot
So-called anomalous activity zones started appearing all over the planet, like terrifying scars left by the man-made catastrophes. Bloodthirsty mutated monsters, inexplicable phenomena, mysterious anomalies have grown out and colonized these zones.
One of the Zones was formed in the vicinity of Ukraine, in an area combining the unmistakable atmosphere of Soviet times and the fast pace of modern life. In order to contain the dangers of the Zone, the government decided to fence the perimeter, and introduce quarantine in the area. Local residents found themselves trapped and left to their own devices. However, forbidden fruit is always the most enticing. And this was when the "stalkers" came in. Mystical artifact hunters, former military men, explorers, adventurers, armed gangsters…
Free-to-play Model
sZone-Online's F2P model is based on micro-transactions and it includes time-limited gear and weapon rentals which you may acquire with currency earned in game. sZone-Online is not a pay2win game although you can benefit from short-term and casual advantages from purchases using real money.
sZone-Online

Screenshots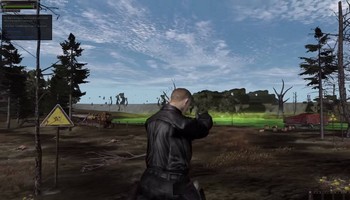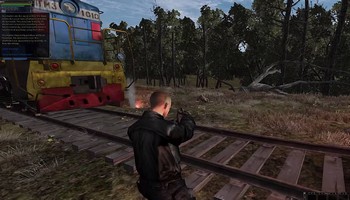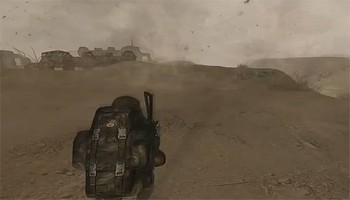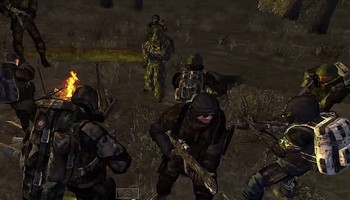 sZone-Online

Videos