Talisman Online is a free-to-play fantasy MMORPG for PC (Windows) and Mobile (Android) based on an ancient mythical story. The PC (talismanonline.com) and mobile (talismanom.com) versions are not from the same publisher. The game has five different classes and hundreds of quests and monsters. There are more than 15 characteristic dungeons and caves in this game. You can gain rare and useful talisman or different kinds of equipments through killing the BOSS or monsters. It is a place full of valuable items. The quests are mostly high-level tasks with different kinds of mobs. Although the quests are difficult, they are highly rewarding.
Game Features
– Balanced classes and unique Talisman & Skills.
– Fantasy landscape and Mature systems (popular Gem Inlay system, Guild, PK, Equipment, etc).
– Thrilling combats and breathtaking SBL Adventure.
– Cute Pets and Cool Mounts.
– Player Bonus: free register gift, free Charm Points, free greeting card, VIP and TP rebate…more benefits will come out in future!
Talisman Online

Screenshots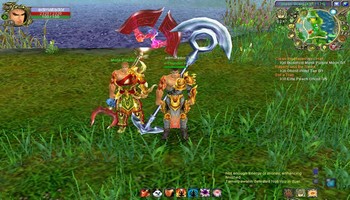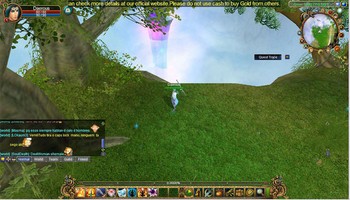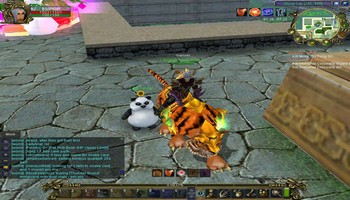 Talisman Online

Videos