Tanki X is a free-to-play multiplayer tank-action game that's out to prove that when it comes to tanks, there's more than just thick shells and firepower… Get ready to strap on your seatbelt because you're in for some serious adrenaline. Build your tank from a variety of turrets, hulls, and modules, and jump straight into the heat of the battle — against players from around the world. You face them alone, or team up with a group of friends; it's entirely up to you. Hone your skill, unlock new gear, and become the most powerful and fearsome warrior on the battlefield.
Game Features
– 11 mechanically unique turrets;
– 7 hulls with several levels of defense and maneuverability;
– A number of modules which give active and passive abilities to your tank, such as invisibility, spider mine, speed boost, scanner and others;
– Appearance customization (skins, paints, special ammunition);
– 3 battle modes: deathmatch, team deathmatch, and capture the flag;
– 9 different maps;
– Instant respawn timer in battles;
– Boxes with supplies that spawn on the map.
Tanki X

Screenshots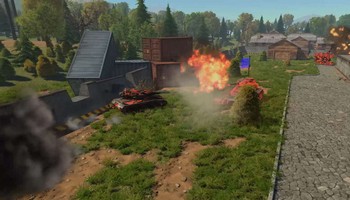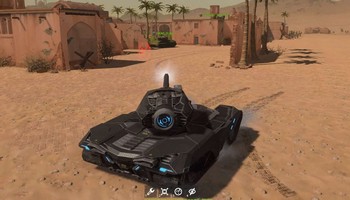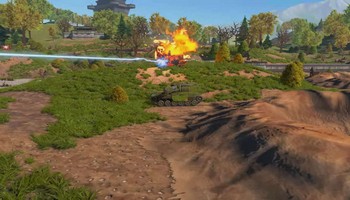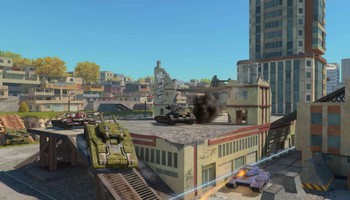 Tanki X

Videos