Tap Tap Infinity is a fully 3D incremental RPG. Hire Heroes to fight for you, even with the game closed! Gain unimaginable DPS, mountains of gold, conquer thousands of levels and millions of monsters on your quest to defeat 'The Master'. Inspired by Clicker Heroes, Tap Tap Infinity takes things to the next level with tactical Hero and Spell upgrades, an XP/Rank system, an unfolding story, fancy-pants 3d monsters and environments, endless gameplay, cross-platform cloud syncing and awesome graphics.
Game features
Level up your Heroes so that they farm gold and search for the fabled Infinity Tokens, even while you're not playing! Earn XP by defeating monsters and clearing levels to unlock mighty Spells and gain a DPS bonus per Rank! Get to a high enough Rank and Ascend over and over to gain double the DPS bonus per Rank each Ascension.
Find the Tokens of Infinity and trade them to the Guardians to unlock Powers. With 16 different Powers to choose from you can customize the game to play how *you* want it. 'Go Infinite' to restart at level 1 but with your Infinity Tokens multiplying your DPS so you can reach further and further into the game as you try to ultimately defeat 'The Master' !
Tap Tap Infinity

Screenshots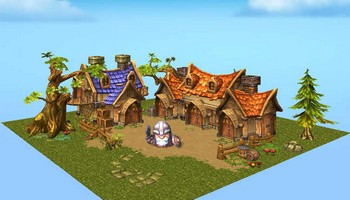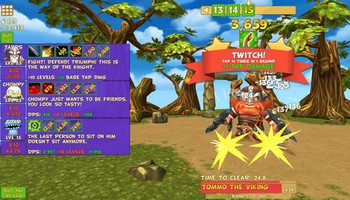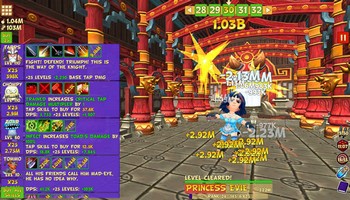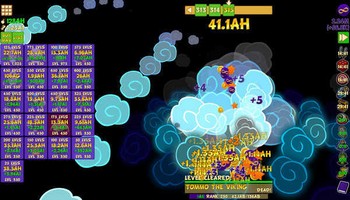 Tap Tap Infinity

Videos