TDP4: Team Battle is a Free-To-Play multiplayer 2D platform shooter game with MMORPG elements. A bloody battle for survival among 3 races takes place where you have to fight with other players for the right to be the first. There are various types of matches or game modes, over 15 locations and 40+ types of guns. The game also features a developed Clan and Tournament system that has been praised by players. Strengthen your character and buy weapons as you level up.
Game features
Features various game modes: Deathmatch (DM), Team Deathmatch (TDM), Capture the Flag (CTF), Last Man Standing (LMS), Domination (DOM), Elimination (ELM) and Duel mode!
RPG skills system: Powerful skill system. Train your character and make him stronger
Tournaments system : Receive medals and in-game currency prizes for completing different achievements. Get high rating to become the best in TDP4 and the most respected!
Create you own or join an existing clan: Fight for your clan brothers and gain strategic points!
More than 40 different weapons: from pistols to futuristic laser weapons!
Free-to-play Model
TDP4:Team Battle features micro-transactions designed to enhance your gear and weapons. It is free-to-play but has suffered from an intrusive pay-to-win system that offers powerful weaponry and gear at a relatively high price. You can acquire 3 or 4 times more health and armor than your enemies by paying over 20 bucks.
TDP4:Team Battle

Screenshots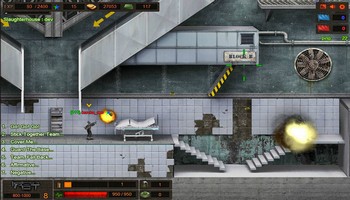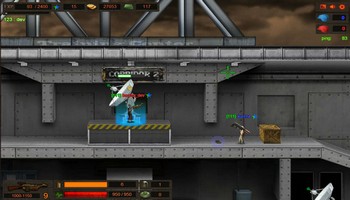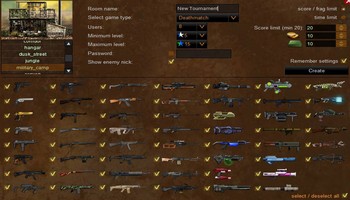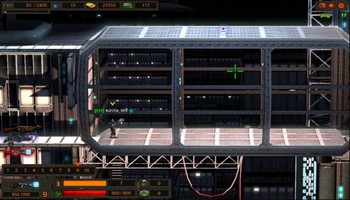 TDP4:Team Battle

Videos