The Adventures of Nick & Willikins is a free-to-play humorous Point & Click adventure game about a British-themed murder mystery. "Search a posh British mansion to find out "who-done-it" and prove young Nick's innocence! Did the butler do it? You better hope not because YOU'RE the butler!. The Adventures of Nick & Willikins is a humorous look at the very British relationship of Master and Manservant as told through the lens of clueless non-British writers. Also, there's a dead body involved and it's up to you to search the posh mansion for clues! Did the Butler do it? It's up to you to find out! Oh, and you're the butler, I should probably mention that."
Game Features:
• An entirely original adventure written by Matt Rowbotham and Ron "AAlgar" Watt.
• Features voice performances from Sarcastic Voyage's entire stable of voice actors.
• Vividly brought to life by artists Meg Casey (Munchkin, Welcome to Showside) and Fred Stresing (Invader Zim [comic], Rocko's Modern Life [comic]).
• Classic Point & Click interface.
The Adventures of Nick & Willikins

Screenshots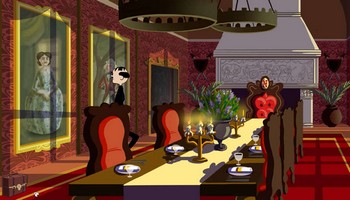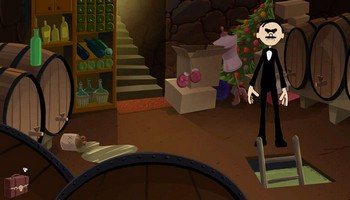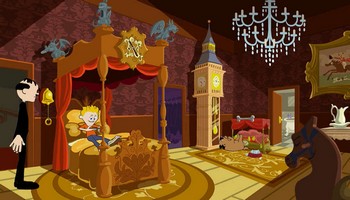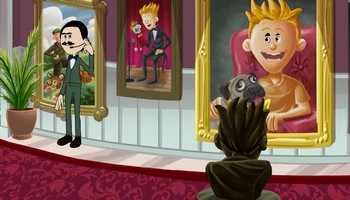 The Adventures of Nick & Willikins

Videos