The Aurora World is an epic fantasy MMORPG that follows a player's journey as it unfolds in his/her progression. What makes the game welcoming to new players is it's very forgiving level-up system. No one really enjoys leveling, so by offering powerful equipments and handy rewards to blast through the early stages, you'll be experiencing the more interesting aspects of TAW a lot quicker. On top of all this, there's a unique Majinn system (learn more) to assist players in their battles against powerful foes (both AI and opposing players).
Game Plot
Using a dimensional gateway as transportation, the ancient demon, Nine Curve God and his minions are making their way into The Aurora World!
Sworn to pillage all in his wake, his reign of destruction is about to spread quickly and the Aurora is in dire stress! Team up with your allies and help quell this new daunting challenge before it gets out of hand!
After defeating The Nine Curve God's commanders, a powerful ally from the Heaven's will arrive! Work together to pave a path towards the ancient demon's location. Your heavenly ally's golden blade will prove handy in penetrating the demon god's armor. Conquer the Demon God and be rewarded with riches!
The Aurora World

Screenshots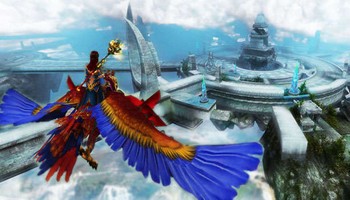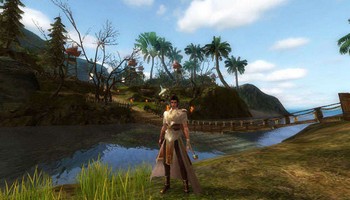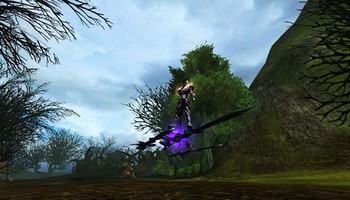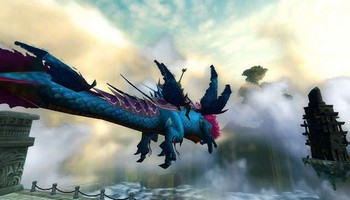 The Aurora World

Videos