The Cycle is a competitive match-based first person shooter/quester by Germany-based studio YAGER. The game is currently in open alpha* via the Epic Store, and is expected to remain free-to-play when/if it officially launches. "Be on the frontier of human civilization and explore the rich planet of Fortuna III, land of beauty matched only by its imminent dangers. Dive into a new adventure and discover everything this world has to offer. Test your skills and resolve, adapt or overcome. Join others, fight or avoid them. Do whatever is necessary to claim your victory, but do it before the planet claims you."
*The game is still an alpha, so expect crashes, bugs and other game dev shenanigans.
*There might be resets of your progress from time to time, but we will warn you before that happens.
The Cycle

Screenshots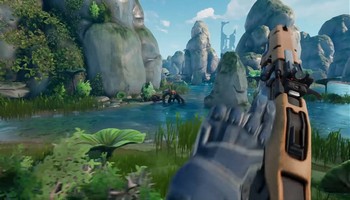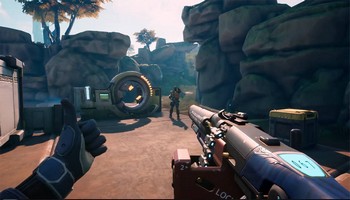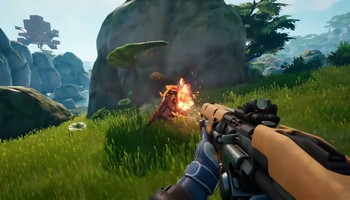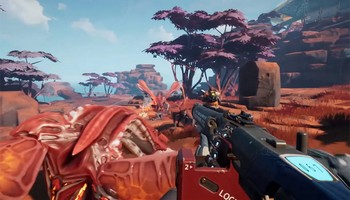 The Cycle

Videos