The Elder Scrolls: Blades is a free-to-play single-player & multiplayer action role-playing game for Android and iOS devices (Switch planned), developed by Bethesda Game Studios and published by Bethesda Softworks. It is part of the epic The Elder Scrolls fantasy series and was revealed on June 10, 2018. The plot tells the story of The Blades, the Empire's top agents, who are forced into exile. On the run, you return to your home town to find it destroyed and must assist in rebuilding it. The game is played with touch-screen combat that involves tapping, swiping, or using virtual dual-stick controls. Like any Elder Scroll game, combat includes melee weapons, magic spells, and ranged attacks. The game features dungeons that are both hand-crafted by designers and procedurally generated.
Game Features
QUEST to become your city's champion through all-new single-player storylines.
CREATE and customize your city, restoring it to greatness.
CONQUER your friends and rivals in epic one-on-one Arena battles.
CREATE any character you want and discover unique weapons, armor and abilities.
The Elder Scrolls: Blades

Screenshots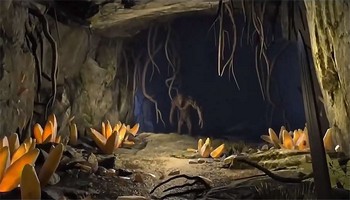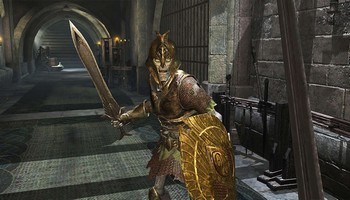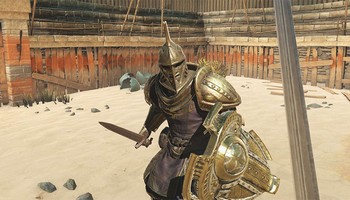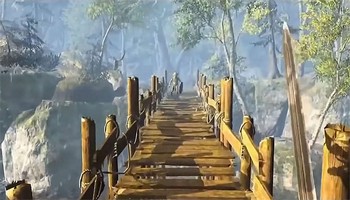 The Elder Scrolls: Blades

Videos