The Gate is a free-to-play RPG and MOBA-like game available in single and multiplayer. Your journey unfolds as you capture disciples and train them in combat. Then you may pretend to unlock mysterious skill upgrades and build an army powerful enough to help defeat fire-belching world bosses. The Gate uniquely combines Real Time Strategy (RTS) and Card Collecting Game (CCG) mechanics. Battles are rendered in hand animated 3D while collectable cards are presented as beautifully illustrated artistic masterpieces. Solo battles provide a chance to strengthen your army, while Raids, Arena Battles, and World Bosses get your friends in on fight.
Game Features
· Combines Real Time Strategy and Training mechanics.
· 3D art and hand animations achieve full visual glory.
· Action/Strategy card collecting game
· Train captured demons and fight them against the Legions of Hell
Free-to-play Model
The Gate features a medium level of pay-to-win micro-transaction limitations geared towards monetization with heavy grinding, limited inventory space and timers set on getting assistance from friends (few hours), all of which can be circumvented by paying real money.
The Gate

Screenshots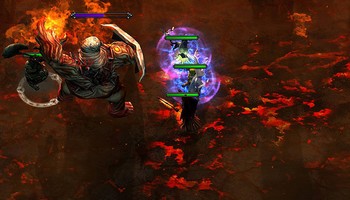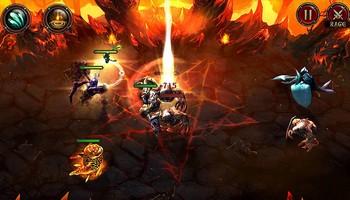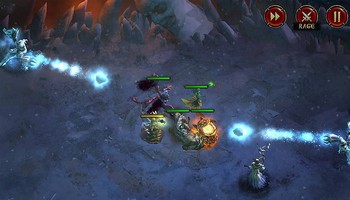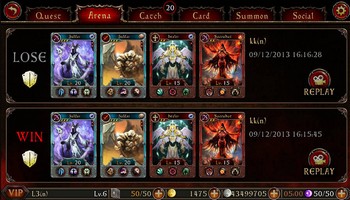 The Gate

Videos