The Infinite Black is a wildly popular free-to-play massively multiplayer online (MMO) space combat and exploration strategy game developed by Spellbook and designed entirely by players like you for PC (Windows, Mac and Linux) and Mobile (Android and iOS). Combining RPG and strategy elements, cooperation and pvp, fleet up with thousands of players in The Infinite Black, a very popular true cross-platform online space combat and adventure game for desktop and mobile devices (Windows, Mac, Linux, Ios, Android and more).
Game features
Intergalactic warfare: Command massive spaceships, form powerful corporations, and battle it out in never-ending intergalactic warfare!
Intergalactic RPG: Hunt bounties, fight aliens, loot treasure, earn achievements, and customize ships with thousands of items!
Global cross-platform servers: Connect with friends and enemies from around the world! Play the same character from any device with anyone else on Windows, Mac, Linux, Android, and iOS!
Free-to-Play Model
There is no cost to play and no marketing tricks: No DRM, no DLC, no subscriptions, no account limitations, no time restrictions, no selling your personal info. We don't even ask for an email address. The Infinite Black is truly free and does not require any purchase to experience the FULL game!
The Infinite Black

Screenshots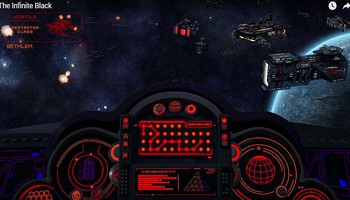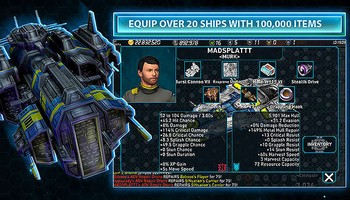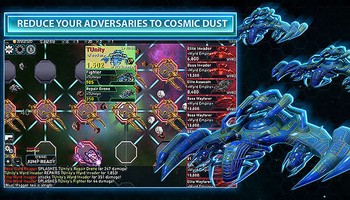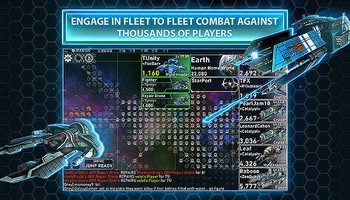 The Infinite Black

Videos