The Lost Titans is a free-to-play, 3D browser-based MMO action RPG from ZQGame. Based on Greek mythology, the game allows players to take the roles of Warriors of Light, join one of the three Great Houses, and fight against the minions of the titan Ophion to save Hyperion. When a player reaches level 15, he or she needs to choose a House to join – a rite of passage for all protectors
of the light. The House determines what kind of players he or she will be, will meet, and befriend, in the quest for game reputation, rewards, and questing.
Once a player chooses a house, it is a permanent alignment that affects future player-versus-player (PvP) combat in zones that are designated for PvP warfare. Alignment will also determine what friends a player can add to his or her friends' list, and guild roster.
Because it is not possible for a player to switch alignments, it is recommended that a player familiarize himself or herself with what philosophies each House represents, in order to join with like-minded individuals.
Plot
For hundreds of years, the land of Aristos has thrived under the ruling balance of two Titans – Hyperion and Ophion. On one fateful day, Hyperion mysteriously disappears, and the world is thrown into chaos. Journey with the protectors of light in search of the lost titan and restore order to the world. SAVE HYPERION AND RESTORE ARISTOS!
The Lost Titans

Screenshots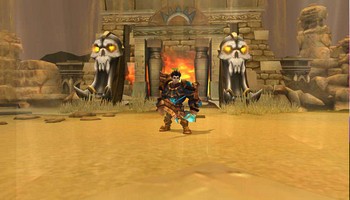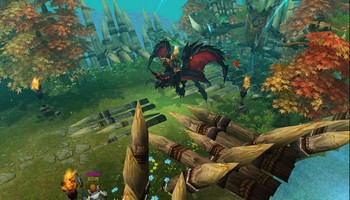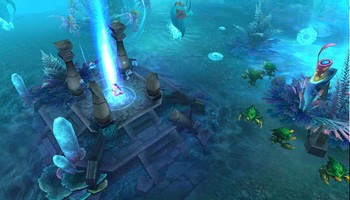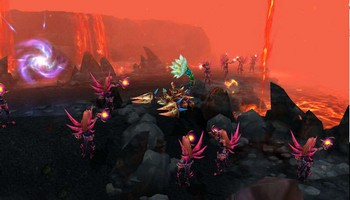 The Lost Titans

Videos