The Mummy Online is a state-of-the-art, free to play, browser-based Action-Adventure RPG inspired by the massively successful film franchise. The Mummy Online invites you to explore the forbidden hidden oasis used by Ramses as the site to build his pyramid. It was here small bands of pygmy tribes were commanded to protect one of Ramses most coveted magical artifacts for all eternity – the "Stones of Rancor". Utilize the finest weapons and mystical relics at your disposal and battle against millions of adversaries in the never ending battle between good and evil.
Alone or as part of a team, you must demonstrate extraordinary courage as you assume the role of a Raider, on the hunt for riches and treasure, or a Cultist, seeking to master the dark powers of antiquity. Use your wits, fists, spells and the finest weapons to defeat ruthless opponents, crack puzzles and embark on challenging quests in this fast-paced new action-adventure RPG.
The game has been shut down.
Game Features
– Fast-paced action adventure game.
– Free to play in your browser.
– Combines high-end, 3D isometric graphics, cinematic audio and deep gameplay.
– Large environments to explore, with PvE and PvP combat.
– Authentic and richly detailed design true to The Mummy movies.
– New features and content planned through open beta launch and beyond.
The Mummy Online

Screenshots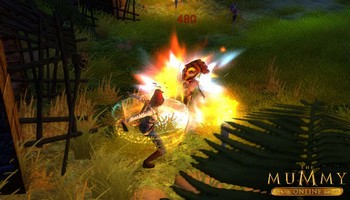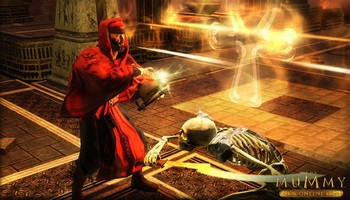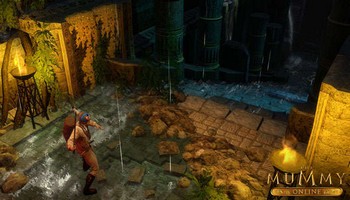 The Mummy Online

Videos