The Revenge of Shinobi is a video game developed and published by Sega in 1989, and ported to mobile devices as a free-to-play title in 2017 (playable on PC using an emulator). Reap revenge in SEGA's legendary side-scrolling beat 'em up, now available on mobile for the very first time. You are Joe Musashi, a ninja out for revenge against the evil criminal organization 'Neo Zeed'. They've killed your master and captured your bride, so now you must travel the globe to dish out ninjutsu justice to the crime syndicate. Master ninjutsu techniques and collect mystical power-ups as you fight your way through this retro classic.
Game Features
– Eight globe-trotting districts, each with its own unique boss battle
– Secret power-ups hidden throughout the game
– Collect shuriken to take out enemies from afar (psst… the old code still works!)
– Master ninjutsu techniques and devastate your foe
– Summon fire and thunder to take out entire waves of adversaries
– Four difficulty levels, from beginner to master ninja.
The Revenge of Shinobi

Screenshots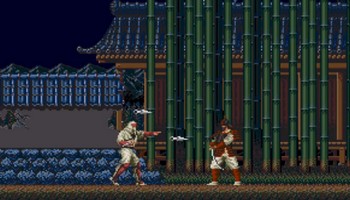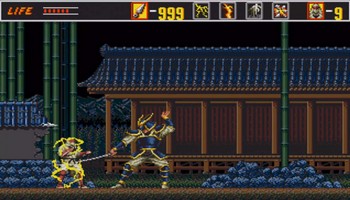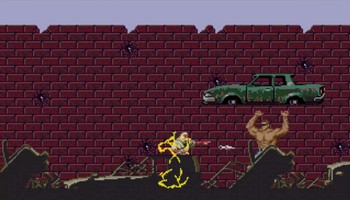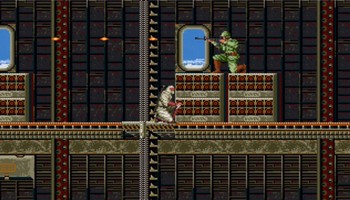 The Revenge of Shinobi

Videos