The Sims 4 is a free to play* life simulation game by Electronic Arts for PC (Windows/Mac), PS4, Xbox Series X|S and Xbox One. The now free version includes the base game (Build Mode, Create A Sim, The Gallery, and Worlds), featuring options for building homes, styling Sims and customizing their personalities. Create a world of Sims that's an expression of you by customizing unique Sims and homes. Choose how Sims look, act, and dress, then decide how they'll live out each day. Design and build your Sims' ideal homes, then decorate with your furnishings and décor. Experience all the ups and downs of your Sims' everyday lives and tell your stories your way.
Free to Play Model
The Sims 4 is F2P friendly up to a point. The free to play version of The Sims 4 contains the base game released in 2014, which has a fair amount of entertaining gameplay and content, including:
Build Mode: used to edit a lot, including architectural and construction changes, and the addition of objects.
Create A Sim: used to create a variety of unique Sims with distinct appearances, personalities, and emotions.
The Gallery: used to see, share, and download community creations.
Worlds: collections of individual neighborhoods in which you can build your house and make your sims move into for as many generations as you like.
But most if not all of the content added since the 2014 release is only available through separate purchases (expansion packs, game packs, stuff packs or kits).
The Sims 4

Screenshots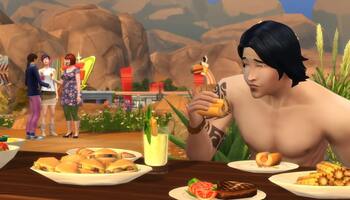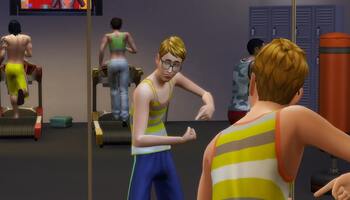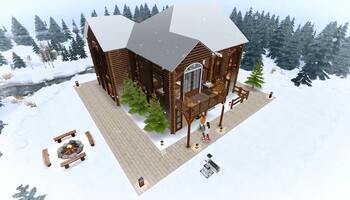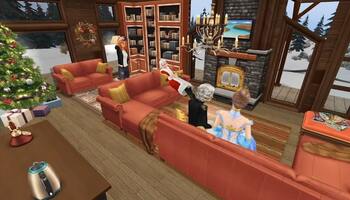 The Sims 4

Videos