The Six Dragons is a free-to-play (for now at least), single-player fantasy Open World RPG in early access for PC, integrating blockchain (Ethereum) and NFT (Enjin) technology, while being inspired by some of the most iconic RPG titles of the past two decades. The game features a 256 km2-long vibrant world with limitless adventures, epic fights, and the freedom to do anything you want. Players can explore endless lands, farm for valuable materials, craft more than 300 unique items, trade items with other players and improve their arsenal using powerful enchants. Almost all items in the game are decentralised, using the power of innovative blockchain technology. That means players truly own their game assets as they can freely trade them with other players, sell them for real-world value, and use across different game universes.
Blockchain Integration
Blockchain gameplay in The Six Dragons goes way beyond just tokenizing loot and skins. Instead, they transformed the blockchain wallet of the user into his real-life inventory, giving the opportunity to create in-game brand new blockchain items with unique characteristics that can constantly improve as the game experience progresses. To craft an item, the player needs to know how to create a new weapon/armor/jewel (by owning the blockchain recipe of the item), and also hold all the necessary materials for the creation (both blockchain and centralized in-game assets).
The Six Dragons

Screenshots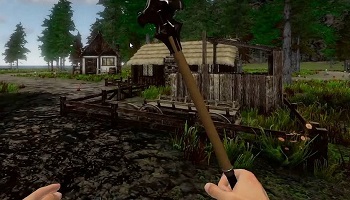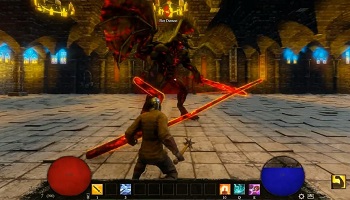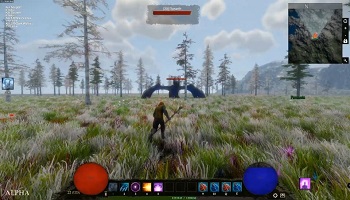 The Six Dragons

Videos