TheHunter is a free-to-play online coop and single-player hunting simulation game. Experience the thrill of the hunt in huge realistic environments using everything from crossbows to state of the art bolt action rifles. Realistic animal behavior and persistent online features provides a living world where you can roam casually or compete with other players for glory and fame. Go hunting with your friends in multiplayer with up to 8 players – or explore the seven diverse and immersive hunting reserves in the ever evolving world of theHunter by yourself.
Game Features
Hunt 18 different species including Black Bear, Brown Bear, Moose, Whitetail Deer, Turkey, Pheasant, Coyote, Red Fox, Roosevelt Elk, Wild Boar, Red Deer, Roe Deer, Mule Deer, Blacktail Deer, Feral Hog, Mallard, Canada Goose & Cottontail Rabbit.
Explore 7 different huge environments with state-of-the-art graphics, complete with day cycle and weather effects.
Co-op multiplayer with up to 8 friends
Extensive online features: Increase your skills, see statistics and trophy shots. Participate in competitions and leaderboards or take on challenging missions and achievements.
theHunter is continuously updated with new species, environments, equipment and features.
GamePlay
Two huntable species (Mule Deer, Cottontail Rabbit), a weapon (.243 Bolt-Action Rifle) and a bunch of additional equipment are available for free when first entering the game. Additional items such as weapons, species licenses and ammo can be acquired with gm$, the in-game currency that can be earned through play, or em$, the in-game currency that can be earned through winning competitions or purchase for real money.
There are several different types of skills in the game that increase when players use items & hunt various species. As these skills increase, more abilities get unlocked, such as the ability to tell weight & gender from animal tracks and steadier aim for weapons.
Achievements can be earned through diverse in-game activities. Each achievement adds to your HunterScore, which can be used as a progression comparison vs. other players. Additionally, increasing the HunterScore unlocks upgrade items such as pouches & holsters.
TheHunter

Screenshots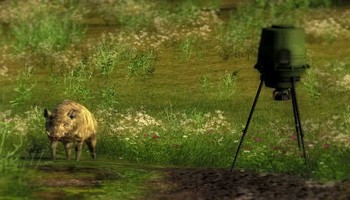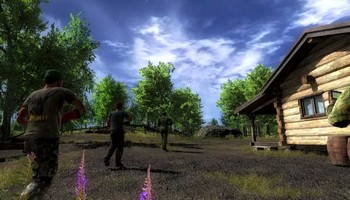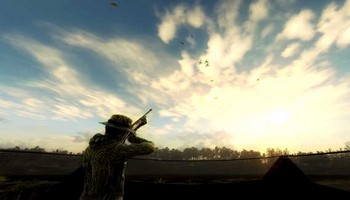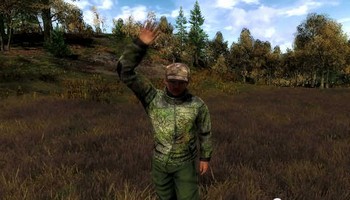 TheHunter

Videos