Time Clickers is a free-to-play casual and retro single player shooter game. Collect gold, upgrade your click pistol & hire a team of elite sharp-shooters to help with defeating the enemies in this clicker idle game. Not a fan of micro-transactions? Then this is the perfect game for you, since it has no micro-transactions or hidden fees. Join TimeGamers.com to share saves between Steam, web browser, Android and iOS, be part of the live leaderboard and access extra stats!
Game features
1. Destroy cubes to collect gold.
2. Spend gold to upgrade your weapons.
3. Time Cubes appear at wave 100.
4. Spend Time Cubes on Artifacts.
5. Your team earns gold even when you're offline.
Time Clickers

Screenshots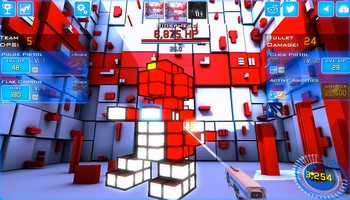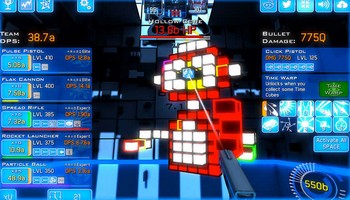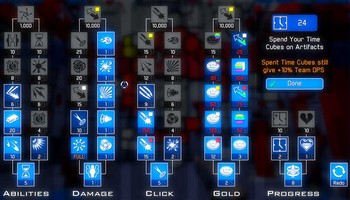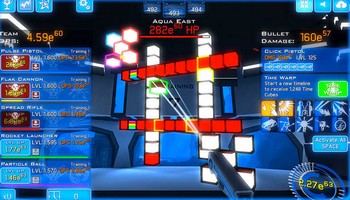 Time Clickers

Videos