Time of Dragons is a free-to-play cross-platform (windows, linux, mac) MMO shooter where you ride dragons armed with missiles and lasers and fight against other players! The plot of the game unfolds in an imaginary universe, where two highly advanced races, Neils and Atlans, fight against each other. Their battle units are gigantic flying creatures controlled by adopiants, their riders. The game boasts descent graphics and is enjoyable. Take your dragon into the sky and prove that you are the best!
Game Features
– Multiple creatures with unique capabilities
– A wide selection of weapons
– Various combat modes
– Freedom and beauty of dragon flights
– Battles against players from all over the world!
Time of Dragons

Screenshots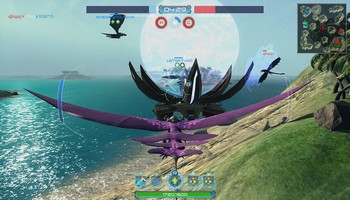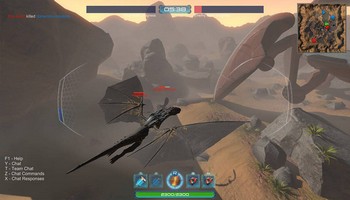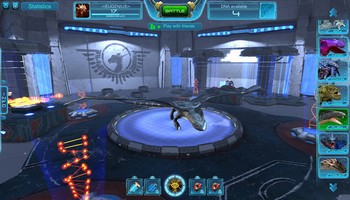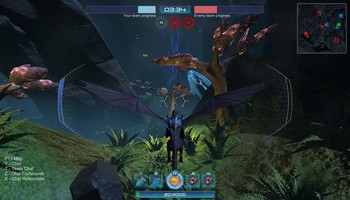 Time of Dragons

Videos