Teenage Mutant Ninja Turtles: Rescue-Palooza is a completely free fan-made beat-em-up retro game for Windows PC, based on the first Ninja Turtles game franchise, and developed by Merso X using the powerful OpenBOR engine. TMNT: Rescue-Palooza is a huge update and homage to the classic NES titles, with tons of characters playable for the first time, 21 game stages, up to 4-player local coop feature, Voice clips from the TV show, Rideable vehicles and so on. Merso X has developed many other fan-made games including Super Karate Kid, Super ThunderCats and Power Rangers Beats of Power.
Game Features
– 60 playable characters
– 17 stages
– 4 Bonus stages
– 4-player local coop
– Improved graphics
– Voice clips from the TV show
– Rideable vehicles
– Countless references to the original TMNT cartoon and toyline!
​
TMNT: Rescue-Palooza

Screenshots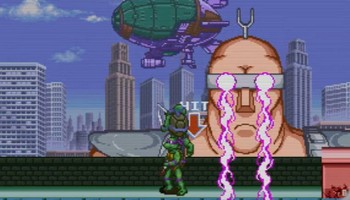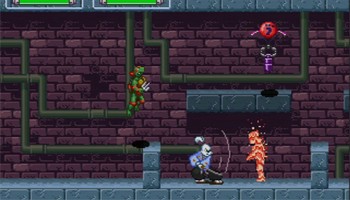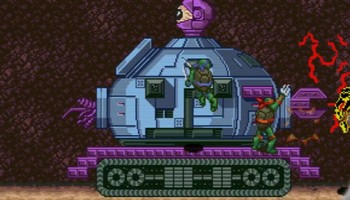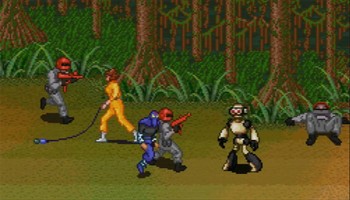 TMNT: Rescue-Palooza

Videos