XDefiant (previously Tom Clancy's XDefiant) is an upcoming free-to-play multiplayer arena FPS by Ubisoft for PC (Ubisoft Connect, Amazon Luna and Google Stadia), PS4, PS5, Xbox One & Series X|S (with full crossplay expected at launch). The game was due to expand on the popular Tom Clancy universe, but has since largely departed from the franchise, by dropping the name while keeping some elements. XDefiant combines fast-paced 6-v-6 arena combat with faction-based abilities. "XDefiant will immerse players at the forefront of the Tom Clancy universe at iconic locations in the throes of technicolor chaos, with a mix of indoor and outdoor maps, ensuring smooth gameplay and unpredictable engagements." Players can register for upcoming game tests (the first test begins 5th August for PC in the United States and Canada).
Game Features
▶ Personalised Playstyle: Players can personalise their Defiant to match their playstyle. Players can choose a faction, traits, abilities, and ultras, then select from an arsenal of primary and secondary weapons, attachments, and a device to complete their loadout – and even tweak it on the fly (after respawning) to adapt to an ever-changing battlefield.
▶ Competitive Clashes: XDefiant offers a variety of competitive 6-v-6 arena and linear game modes, such as Domination and Escort. Combine that with a large pool of uniquely designed maps in rotation and no two matches will feel the same.
▶ Diverse Factions of Defiants: XDefiant will initially feature factions such as the Wolves (Tom Clancy's Ghost Recon), the Echelon (Tom Clancy's Splinter Cell) and the Outcasts and Cleaners (Tom Clancy's The Division) battling across iconic locations. Additional Defiants will be added as the game evolves, drawing on a range of characters and abilities from the Tom Clancy universe … and beyond.
▶ Game modes: XDefiant will have a variety of game modes to match players' unique playstyles and allow them to channel their team-based, competitive nature. Players can choose competitive modes like Team Deathmatch or Domination, as well as linear modes such as Escort.
XDefiant

Screenshots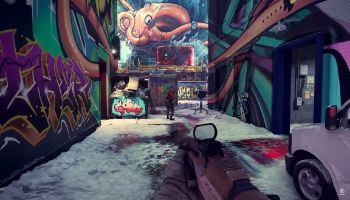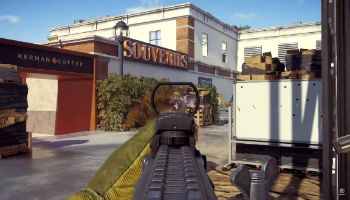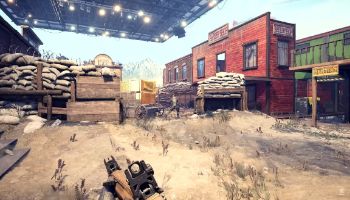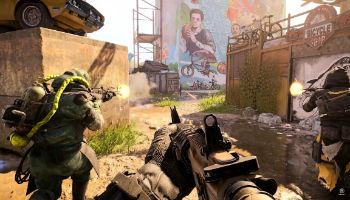 XDefiant

Videos