Total War: ARENA is (or was) a free-to-play, team-based online real-time strategy game part of the Total War series, developed by Creative Assembly and published by Sega and Wargaming.net. Total War: Arena thrusts players into battles of epic proportions and filled with innovative gameplay, where characters control three units with hundreds of warriors. Play as a hero of the past (Greek, Roman, Celtic and Barbarian heroes available at launch), command your army in 10v10 real-time battles on ancient battlefields and climb the ladder to become a legend.
Game Features
Massive Battles: Command an army of thousands in authentically-crafted epic battlefield clashes.
Heroes of the past: Greek, Roman and Barbarian heroes are ready to march into battle on your orders. Discover each hero's story and exploit their unique combat skills to vanquish your enemies and forge your legend.
Flawless Strategies: Massive 10v10 battles require a cool head and tactics as sharp as any gladius. Join forces with other players to perfect your battle plan and secure victory.
Total War: Arena

Screenshots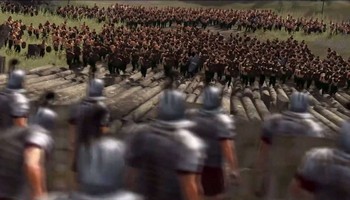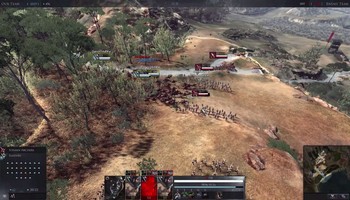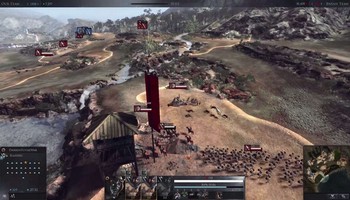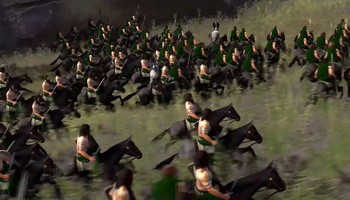 Total War: Arena

Videos