Total War Battles: Kingdom is a free-to-play multi and single player real-time strategy game, the follow-up to the award-winning Total War Battles: SHOGUN, and is different to traditional Total War games. Enjoy easy to pick-up, quick gaming sessions as you build and expand your Realm by shaping lands and rivers and by raising new cities. Total War Battles: Kingdom is currently in Open Beta on PC, coming soon to Tablet and Mac. Current low score of Total War Battles: Kingdom is due to a relatively restrictive f2p model which makes progression tedious, with long waiting times awaiting free players.
Game features
Build your Realm: Progressively create your very own world. Explore, conquer then shape your lands to transform the wilderness into a powerful and productive Realm. Raise new cities, cut down forests, draw roads, build bridges and change the course of rivers.
Large scale battles: Create and train your very own army then lead large scale battles where the cunning of your moves and the accuracy of your orders will do more than the sheer number of your men.
Free-to-play Model
Total War Battles: Kingdom is a little bit of a pay-to-win game unless you spend much time grinding. The free-to-play model is relatively restrictive in that the entire game is based on micro-transactions leaving you not much to do without buying in-game platinum currency of Gold. As it stands, free-to-play model has not been welcomed favorably.
Total War Battles: Kingdom

Screenshots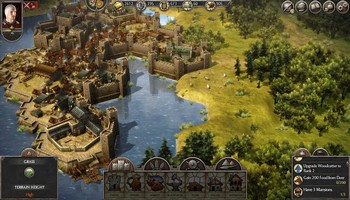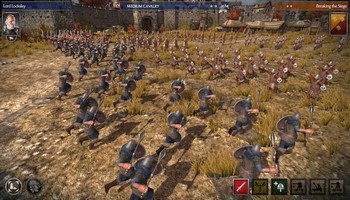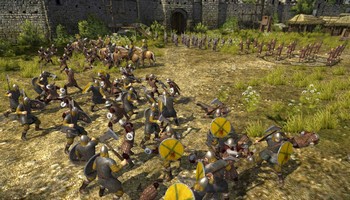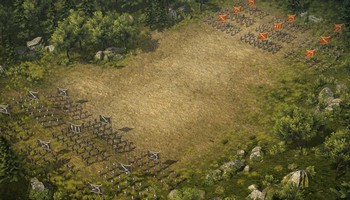 Total War Battles: Kingdom

Videos