Tower of fantasy (ToF) is a free-to-play*, sci-fi anime open world RPG for PC (including Steam and Epic Games) and Mobile devices with both solo and coop play, developed using Unreal Engine 4 by Hotta Studio and published by Perfect World Entertainment. The game is set to offer a serious alternative to F2P RPG hit Genshin Impact (GI), being very similar in anime design and overall gameplay. It is widely regarded as more difficult to beat than GI, requiring players to team up in coop to beat some bosses. Tower of fantasy is also more coop-friendly as the campaign and missions can be enjoyed equally by party members. Partying up with others is also not limited to 4 players as in GI. The game launched on December 16, 2021 in China, and a global version followed on August 10, 2022.
Game Features
▶ Solo and Coop: play alone or party up with friends online.
▶ Vast Alien World: vast open world filled with futuristic structures and alien fauna.
▶ Class-based: many anime characters endowed with their unique weapon, skills and play style.
Free-to-Play Model
Tower of fantasy is a Gacha-monetized game that is generally regarded as F2P-friendly, that is, satisfying to play without purchasing anything. All the game content may be played for free, especially its huge single player & coop campaign. Extra characters to collect and weapons to diversify gameplay may be earned to some extent by playing, or purchased (indirectly) through mystery boxes.
Tower of fantasy

Screenshots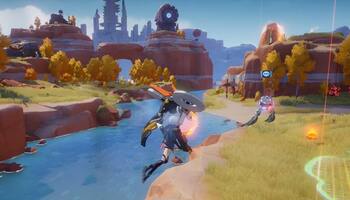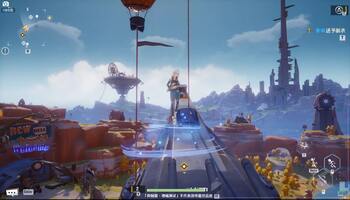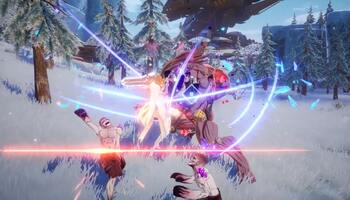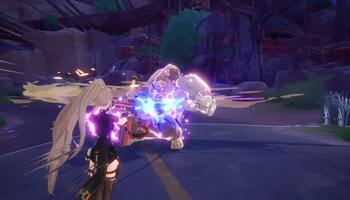 Tower of fantasy

Videos