Tower of fantasy (ToF) is an upcoming free-to-play, sci-fi open world RPG game for PC and mobile devices with both solo and coop play, developed using Unreal Engine 4 by Hotta Studio and published by Perfect World Entertainment. The game is set to offer a serious alternative to F2P RPG hit Genshin Impact, being very similar in anime design and overall gameplay. The game is set to launch on December 16, 2021 in China, and a global version is to follow suit in 2022.
Game Features
▶ Solo and Coop: play alone or party up with friends online.
▶ Vast Alien World: vast open world filled with futuristic structures and alien fauna.
▶ Class-based: many anime characters endowed with their unique weapon, skills and play style.
Tower of fantasy

Screenshots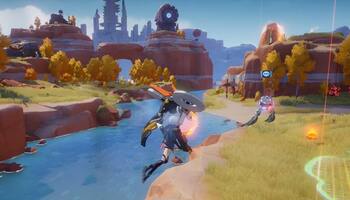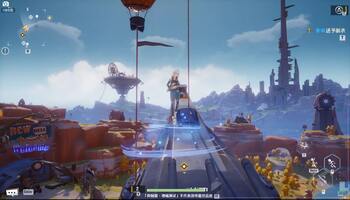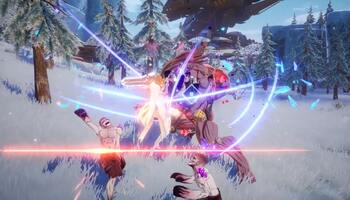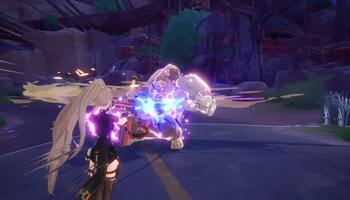 Tower of fantasy

Videos