TrackMania is a free to play, single-player and multiplayer arcade racing game for PC (Windows) by Ubisoft. For the latest F2P addition in the series, see TrackMania (2020). TrackMania Nations Forever is a "free game in the truest sense of the word, letting you drive at mind-blowing speeds on fun and spectacular tracks in solo and multiplayer modes". TrackMania Nations Forever offers a new "Forever" version of the Stadium environment, a solid solo mode and 65 brand new, progressively challenging tracks. TrackMania Nations Forever will unite an even larger number of players than the original Nations thanks to its engaging multiplayer modes, innovative online functions and revolutionary interactivity between players.
Game features
– A completely free game.
– A captivating solo mode with 65 brand new tracks.
– Join millions of players online and compete on thousands of tracks on the TrackMania servers.
– One complete TrackMania environment: Stadium "Forever".
– An in-game editor to create your own tracks, video studio to realize your own movies and a paint shop to customize your vehicles.
– Official ladders for solo and multiplayer.
– Compatible with TrackMania United Forever (profile and multiplayer servers).
Free-to-play model
TrackMania Nations Forever is the free version of the game, where you can play on the Stadium environment. Some features are disabled and can be activated by upgrading to Trackmania United Forever. If you like Nations, you will love United, with 6 more original racing environments, more tracks, a huge solo campaign and more features to discover.
TrackMania Nations Forever

Screenshots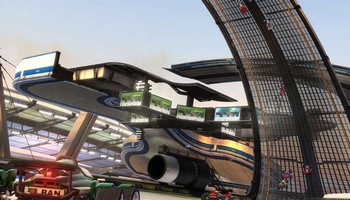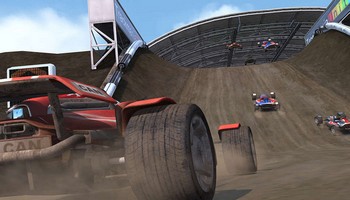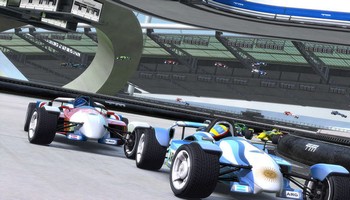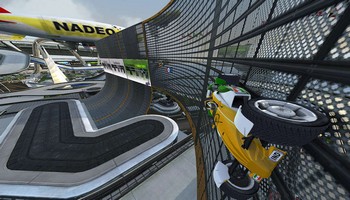 TrackMania Nations Forever

Videos