Tree of Savior is a free-to-play MMORPG in which you embark on a journey to search for the goddesses in the world of chaos. Fairy-tale like colors accompanied with beautiful graphics in TOS will have you reminiscing about precious moments all throughout the game. Cute and charming looking characters and background with diverse costumes and expressions are customized even further with a selection of 80 character classes, 7 ranks – Enough class and rank combinations to keep you tinkering for your exact build. Hidden/advanced classes are to be achieved only through special requirements through diverse themes comprising a multitude of worlds and levels. Abundant field and dungeon contents and hidden quests with more than 200 unique boss monsters await you.
Game Features
– Distinct Art Style
– Massive Freedom of Choice – develop your own playstyle
– Team Battle League (PVP Content) – Joust your skills with others in the arena!
– Guild Wars (GvG Content) – No place is safe from enemy guild members, in the open field or even in instance dungeons!
Tree of Savior

Screenshots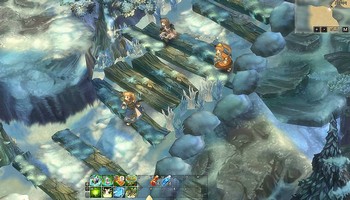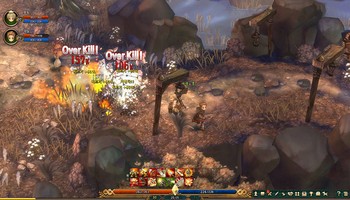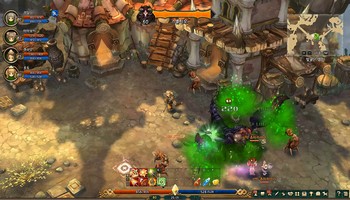 Tree of Savior

Videos