Tribal Wars is a free-to-play browser-based real time strategy game set in the Middle Ages. Each player takes control over a small village, grows it, and can eventually begin taking over other villages to expand their reach and capabilities and that of their allied tribe. Each player controls their game from their village. From the main screen, the player can "visit" buildings such as the village headquarters to construct buildings, the barracks or stable to recruit soldiers, and the rally point to control troops. Each screen can be accessed by clicking on a link, and the vast majority of the game is played through text based inter include.
Game Features
• Build and upgrade more than 15 unique buildings
• Raise an army by recruiting many different defense and offensive units
• Appoint a paladin and find mighty equipment.
• Attack, plunder and conquer your opponents in real time while defending your kingdom against attackers – real PvP.
• Band together with other players to form a tribe and declare war on your enemies.
• Many different worlds with altered victory conditions.
• Play via your smartphone or via your browser.
Tribal Wars

Screenshots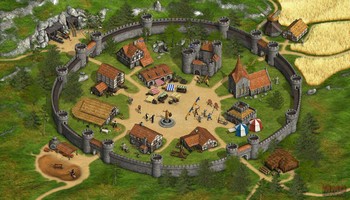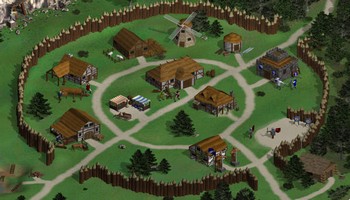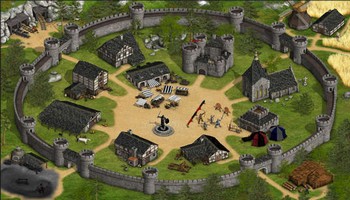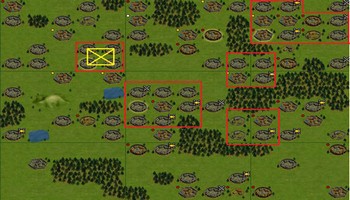 Tribal Wars

Videos