Trove is an open-ended voxel adventure through countless realms filled with quests, chests, and enemies great and small. Explore and create your way through fully buildable/destructible worlds where your next discovery is always around the corner, under the surface, or over the crafting table. This minecraft-like game has much added dynamic content creation, meaning that the game not only provides for endless user creation, it also creates never-the-same worlds dynamically so you can be surprised endlessly.
This game should be free-to-play before the end of this year, but you may also purchase access to the alpha and beta versions of the game and start playing now.
Game features
Places to discover:
-New worlds are never the same; each holds unique combinations of environments and resources to discover.
-Worlds vanish or renew as quest objectives are completed – every click of the play button offers a new journey in Trove!
-Procedurally generated dungeons are full of surprises and rewards.
Things to find:
-Complete quests tied to the story of Trove and defeat world bosses to claim handsome rewards.
-Earn loot, customize your character, and level up.
-Swap your class and abilities while playing to fit any adventure.
-Craft an endless variety of useful and powerful items.
Things to build:
-Create your own Cornerstone, a home base you'll take from world to world.
-Contribute to the game by creating new weapons, creatures, and environments.
-Your creations can appear in your worlds… and others!
Trove

Screenshots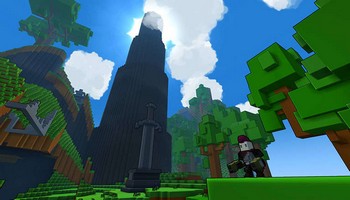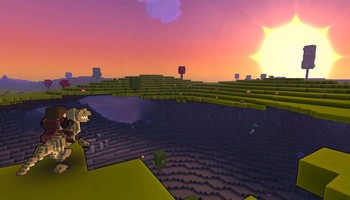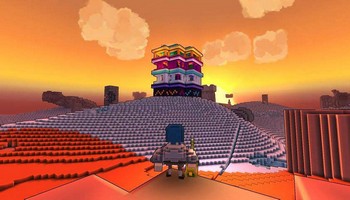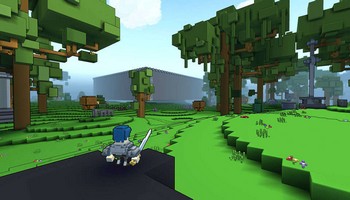 Trove

Videos
trailer
gameplay
gameplay 2