Troy vs Sparta
is a free-to-play fantasy MMORPG set back in ancient Greece. The game stays true to the standard trinity of classes, featuring melee warriors, ranged dps hunters, and mages. Each archetype can be broken down into 3 variations, allowing you to customize your chosen archetype to match your playing style. this game takes place in a world of eternal conflict, PVP is the major focus of Troy vs Sparta. Once you reach level 10 you will be set to engage in level wars every 15 minutes in one of four types of war modes. To keep things fresh, four variations of Level Wars exist including Annihilation, Seize, Relic, and Infinite.
Game Modes
Annihilation is a fight to the death where the last man standing takes the glory.
Seize involves a king of the hill type scenario.
Relic involves a type of scavenger hunt in which you must find and destroy the relics before your opponents. Or you can just destroy your opponents first and then take your time finding the relics.
Infinite wars is like Annihilation except that you will be brought back from the dead, and the player with most kills at the end of a time limit will be the victor.
Troy vs Sparta

Screenshots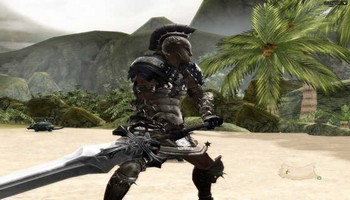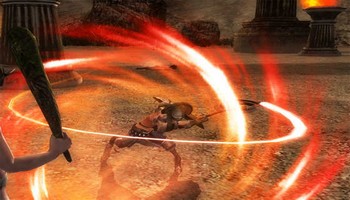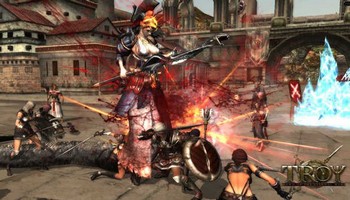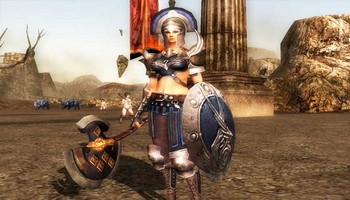 Troy vs Sparta

Videos