UberStrike was a free-to-play multiplayer FPS game fusing classic arena style gameplay with unique weapons, character customization & more. Wage war in underwater labs, floating gardens, skyscraper offices, lost temples, ancient ruins and more. The game has suffered from harsh criticism due hackers being many and due to the free-to-play model being relatively restrictive with rather expensive micro-transactions to get you access to most goodies. UberStrike was ended on June 13th, 2016.
Game features
– Classic FPS Gameplay set in 16 different battle environments
– Dozens of weapons to unlock and upgrade to
– Hundreds of armor and gear items to customize your character
– Deathmatch & Team Deathmatch game modes
– Create or join a Clan and wage battle with others
– Tons of stats to track your progress
Free-to-play Model
UberStrike has been criticized for being much of a pay-to-win game. Although you are given a few credits early to acquire improved gear, much of the weaponry is only available through relatively costly micro-transactions, unless you manage to kill VIPs to get rewards in coins, something that appears to be rather impossible for most.
UberStrike

Screenshots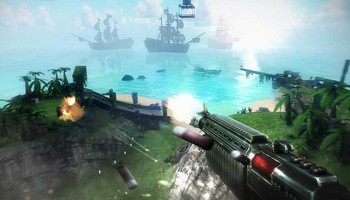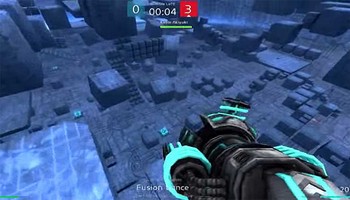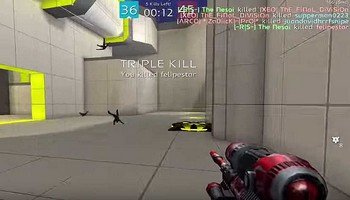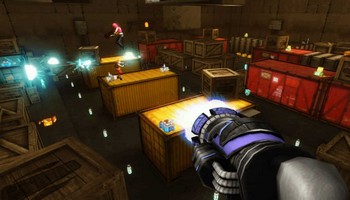 UberStrike

Videos