Uebergame is a free-to-play, open source, realism like, multi-purpose, multiplayer, casual, first-person-shooter indie game developed by mostly one person. Uebergame is a truly free and open source multiplayer shooter, no strings attached, and as a modding friendly title, it has the potential to grow over the years with community input. Have casual deathmatch matches on various scenarios, in team or against all. Build your own levels with the ingame editor and assets that come with the game, or just play around and use it as a sandbox.
Game Features
-Free.
-Open source.
-No pay to win.
-No ads.
-Modding friendly.
-Easy to use ingame editor.
-A big variety of levels and game-modes.
-Fully transparent development process.
-Community based, so everyone can make suggestions.
Uebergame

Screenshots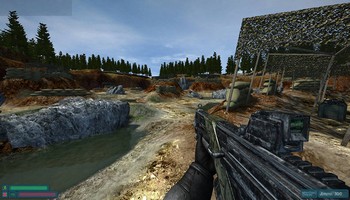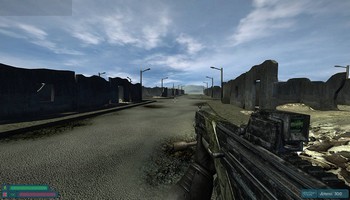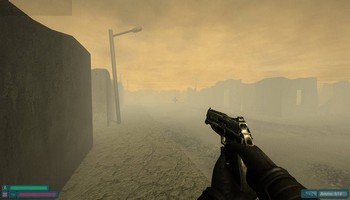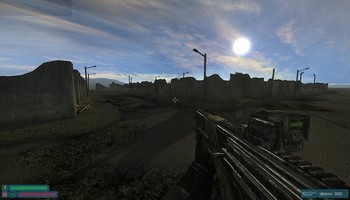 Uebergame

Videos