UFL is an upcoming free-to-play online football league game that is expected to launch on all major console platforms (release date to be announced soon). In UFL, players will be able to create their own football clubs made up of more than 5000 licensed footballers and compete with other gamers worldwide to prove their skills and climb to the very top of the league. The game will offer top-notch gaming powered by Unreal Engine, and vows to "reinvent football video gaming from the ground up, offering players around the world a revolutionary, exciting and fair to play experience. We can't wait to share more about the game." Strikerz Inc. has partnered with FIFPRO, the world's biggest representative organisation for 65,000 professional footballers, as well as InStat, one of the leading
sports performance analysis companies, who will provide detailed data and up-todate statistics for each player.
Free-to-Play Model
The game will be available for free and we will regularly add new features and updates with no mandatory payments or yearly fees. The game is designed to provide a fair experience that implies a skill-first approach and zero pay-to-win options. The type of non P2W microtransactions is still unknown but could include progression boosts (which would merely give some advantage to players in the early weeks/months of the game's release), cosmetic items, and various extras.
UFL

Screenshots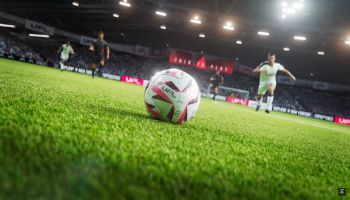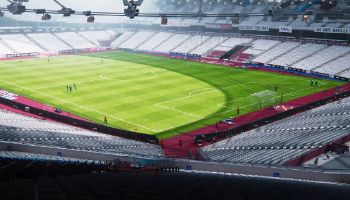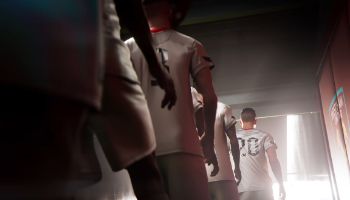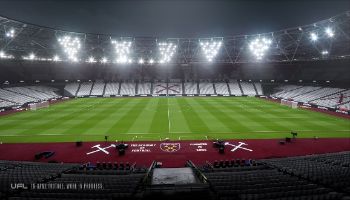 UFL

Videos