Undawn is an upcoming free to play, open world, multiplayer and co-op, third-person action shooter game with survival elements for mobile (iOS, Android) and PC (Windows), created by the development studio and team members of PUBG Mobile. Players must fight for survival against the dual threats of zombies (PvE) and other humans (PvP), and must do so by scavenging resources, crafting better supplies and weapons, banding together with others to build unique shelters, trade resources, and assign a homestead to protect themselves from the rampaging undead. Undawn is expected to launch on iOS, Android and PC in 2023.
Game Features
▶ Survival parameters: Monitor 12 indicators related to your well-being.
▶ Homestead customization: Unleash your creativity with the wide variety of furniture available.
▶ Class-based: Logger, Miner, Scavenger – pick any profession to survive in the post-apocalyptic world.
▶ Build/defend your camp: Defend your camp with your friends against all invaders and foes.
▶ Combat styles: Defeat your foes with realistic shooting and an array of arsenal at your disposal.
▶ Crafting: Craft and build your own weapons, equipment and vehicles.
Undawn

Screenshots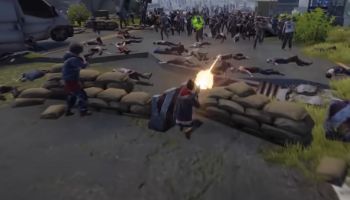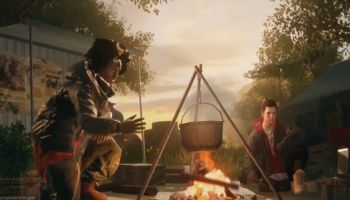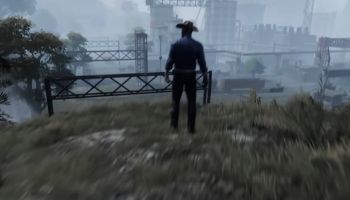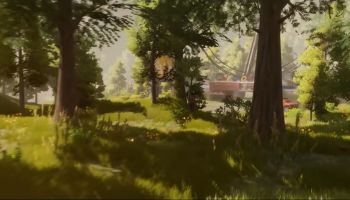 Undawn

Videos
trailer
trailer 2
trailer 3