Unlimited Ninja
is a free-to-play 2D side-scrolling MMORPG based on the highly popular Ninja manga series – inspired by Naruto's. The game was somehow initially named Ultimate Naruto before being renamed… The RPG features plots rooted in the Ninja world, alongside an original drawing style and unique gameplay features that utilize the latest web-based gaming technologies for maximum accessibility. Original Anime Story, lots of vivid Ninja characters and lively dialogues. The same skills are featured as in Manga Ninja. You can choose from 3 types of ninja with 6 different character images, Taijutsu: Prime attribute is Power, Ninjutsu: Prime attribute is Force, Genjutsu: Prime attribute is Chakra.
Game Plot
Many years ago, the Ninja village Konoha was attacked by a powerful demon called Nine-tailed Demon Fox. In response, the leader of Konoha– the Fourth Hokage– sacrificed his life to seal the demon inside the newborn Ninja. However, the crisis in Konoha did not resolve, and a larger conspiracy is brewing behind this.
A decade later, Ninja met Sasuke and Sakura, and became good friends with each other. With friends, Ninja stepped on a path of Ninja Training. While the contemporary you, with great dreams and handful buddies start on a trip of Ninja adventure.
Unlimited Ninja

Screenshots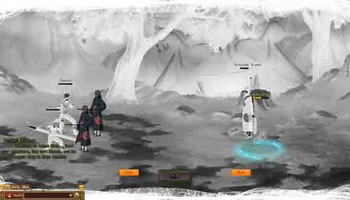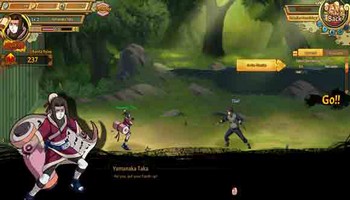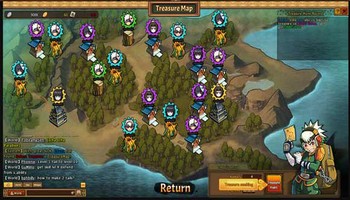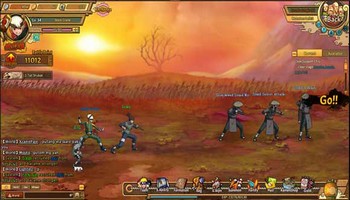 Unlimited Ninja

Videos