UnnyWorld is a free-to-play MOBA game by Unnyhog with a major gameplay twist as you fire your abilities by drawing shapes on the map. You are the newcomer coming from the outer space, and where you landed, you have to face a new threat. Deal with enemies and conquer the planet, which you have declared your own homeland in between infinite stars and tiny worlds. Evolve your planet as you want. Upgrade buildings, improve defense and hire monsters to protect the planet from other players. Or take your sword and use a magic ship to raid other planets. Challenge other players and dive into the brand new MOBA World, by taking control of a hero in real-time in 3vs3 Arena battles.
Game Features
· Brand new MOBA experience.
· Compete in real-time PvP battles.
· Team up with your friends to fight in Arenas 3vs3.
· Joy with innovative system to cast spells.
· Fast matches. Around 4 minutes.
· Easy to learn, but hard to master.
· Explore the world of space fantasy.
· Manage your resources to build and evolve your planet.
· Develop the best defense using walls, towers and monsters.
· Raid other planets to get resources and trophies.
· Dive in the nice and colorful world.
· Collect all heroes on your Planet.
· Complete achievements to get great rewards.
· Complete everyday's tasks to get more powers & resource to personalize your world
UnnyWorld

Screenshots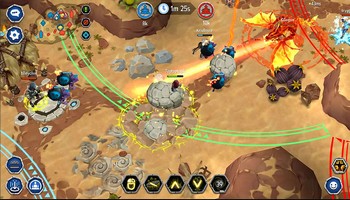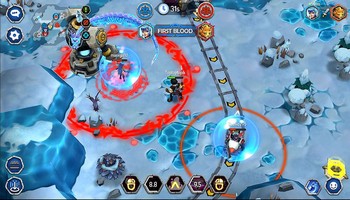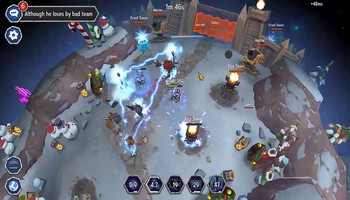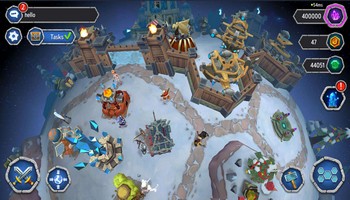 UnnyWorld

Videos