Valorant is a free-to-play 5v5 character-based tactical FPS by Riot Games, where precise gunplay meets unique agent abilities, and where creativity is your greatest weapon. Valorant was announced with the codename Project A in October 2019 and is set to be released on PC in 2020 (Q2) with no console ports confirmed at this time. Two teams of five play against each other, assuming the roles of Agents with unique abilities and using an economy system to purchase utilities and weapons. There are currently ten known agents in Valorant, with each Agent each having special abilities that are either bought before rounds or earned throughout a match.
Game Modes
In the main game mode, the attacking team has a bomb, called the Spike, that they need to plant on a site. If the attacking team successfully protects the bomb and it detonates, they get a point. If the defending team successfully defuses the bomb, or the 100-second round timer expires, the defending team gets a point. Eliminating all opposing team members also earns a round win. The first team to win the best of 25 rounds wins the match.[4][5] The game also promotes a 128-tick server that ensures smooth gameplay and low ping with a global spread of datacenters.
Valorant Release Date
Valorant is planned for release in the summer of 2020. No exact release date has been set yet for Valorant. All we know is that the game should arrive before the summer of 2020, but given the coronavirus (covid-19) events, it is probable that its release will be delayed. Indeed, Riot Games already had to postpone a test session with pro players and content creators which was to take place at the beginning of March.
Valorant

Screenshots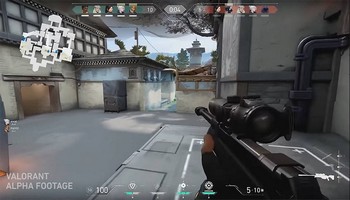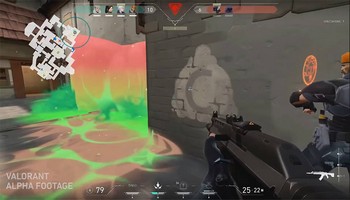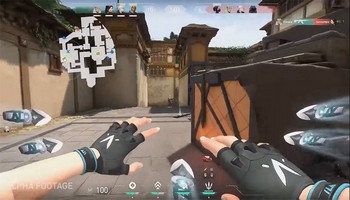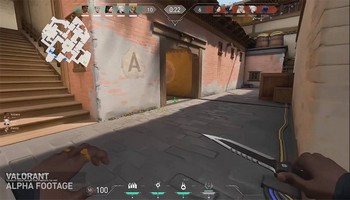 Valorant

Videos