VEGA Conflict is a free-to-play space MMORTS set in a vast, persistent universe, and which popularity was renewed and much increased with its recent release on mobile devices. Conquer the void in VEGA Conflict, by building your fleets and attacking other factions that orbit around planets. Take command of your own destiny, and battle against The VEGA Federation and other rogue miners by taking control over valuable resources, build customized war ships, and raid neighboring enemy bases to seize more resources and strengthen your base.
Game Features
– Construct over 10 different war ships, and customize them with special armor and other unique weapons.
– Manage fleets, and launch them into orbit to loot other player bases and take down lucrative enemy cargo ships.
– Unlock new ship hulls, along with researching new weapons and defenses.
– Engage in real-time, synchronous PvP and NPC combat against live players around the world.
– Join in or form your own alliances with other players in your sector.
– Explore and conquer a massive 24/7, persistent universe.
– Compete in monthly in-game for exclusive prizes.Build a powerful army, show no mercy, and battle enemies for earth's last remaining resources in this – massive real-time strategy game.
Vega Conflict

Screenshots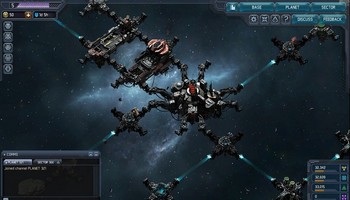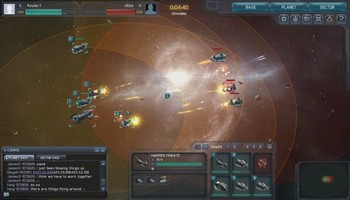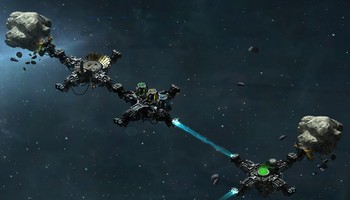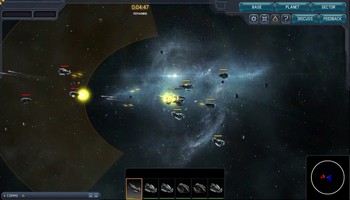 Vega Conflict

Videos
trailer
gameplay
gameplay 2
gameplay 3
gameplay 4