Victory is an unique and fun free-to-play racing game with user generated cars. The game proposes a real racing experience to entice the hardcore racer, but also arcade enough so anyone can play it. Get skilled by practice, get addicted by challenge your friends, get victorious by racing on Victory! Victory is a game for the casual racers that want more: a realistic car physics and a real racing experience with real time collisions, maintaining easy to learn game controls. Victory is also a game for the hard core racers that don't have time for a full professional 3 hours race and want to race in a more casual and funny gameplay.
Game Features
– Realistic Car Physics: An easy to use realistic physics means an unprecedented car handling in a game for everyone that is both easy to learn and hard to master.
– Multiple Control Methods: You can choose between gamepad, keyboard, steering wheel or the mouse as the primary control method. This gives the game a large compatibility and doesn't force you to always have the gamepad with you, we've worked hard to create the best keyboard controls available on the market.
– Fun and Easy Multiplayer: Victory is based on quick competitions where players gain experience points and collect different car items to increase their car's attributes and reach the top of the leaderboard.
– Incredible Car Customization: Victory car customization system starts with an innovative blocks system where the players choose from different car parts to create an unique car model. The Painting System gives the players an unprecedented level of freedom in choosing colors, apply decals and colorable shapes.
– Car Attributes Development: Each car in Victory is described by six different attributes: Weight, Aerodynamics, Traction, Grip, Brakes and Power.
– Like in a role playing game, you have to spend performance points, unlocked by levelling up, in those six different attributes to finally reach the perfect attributes combination for your driving style and racing conditions.
Victory: Age of Racing

Screenshots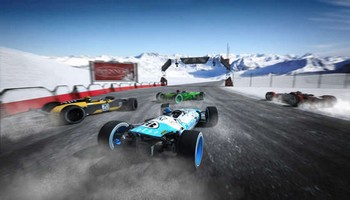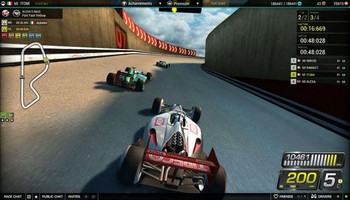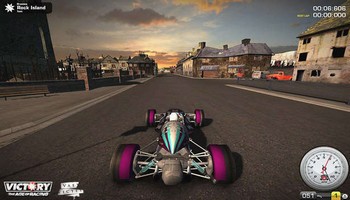 Victory: Age of Racing

Videos