Video Horror Society (VHS) is a free to play horror multiplayer action game with asymmetrical confrontation blending ranged/melee action, stealth and hide & seek gameplay elements, developed by Hellbent Games for PC (Windows) and self-published on Steam and Epic Games Store. Choose between good and evil and fight for your life in a thrilling 4v1 asymmetric action tribute to the 1980s horror era– where small town teens face off against terrifying monsters brought to life from the aisles of a 1980s video store.
Game Features
▶ Fight Back or Die: The monsters of Video Horror Society are a tribute to over the top 80s horror where anything goes. From a classic Werewolf to the sinister Dollmaster, fight as a growing roster of grotesque, ferocious, and lethal creatures. As a Teen, craft and master a variety of single use and limited fuel weaponry for a shot at turning the tables on the monster. There is no escape, so you must fight to survive.
▶ Movie Magic: Each level is hand-crafted and designed for the ultimate cinematic showdown. Explore classic and fantastical cinematic locales, from decrepit hotels to top-secret research facilities.
▶ Hero's Journey: Each character has a skill tree full of unique perks and custom cosmetics along their personal path to becoming the ultimate hero or villain.
▶ Celebrate Creativity
Showcase your own style from head to toe in colorful costumes and vivid variants that celebrate the freedom of the 80's video era. Become the ultimate Video Horror Society fan as you collect an entire shelf of movies full of challenges that reveal hidden lore and reward themed cosmetics.
Video Horror Society

Screenshots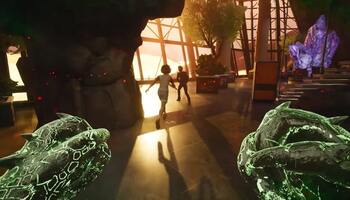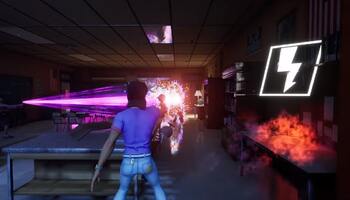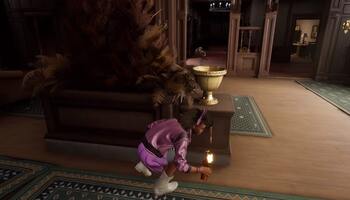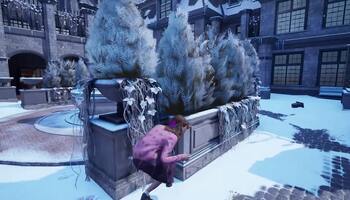 Video Horror Society

Videos