Villagers and Heroes is a free-to-play online fantasy MMORPG set in a rich and colorful 3D world, filled with thousands of players. The gameplay is rich and deep. The world is vast filled with thousands of challenges. The game combines traditional MMOG elements of role-playing and PvE with more casual elements including mini-games, and crafting. Besides fighting monsters as a wizard, warrior, hunter, or priest to improve your character, a variety of more casual activities are at your disposal including fishing, mining, blacksmithing and cooking.
"Villagers & Heroes" uses many Facebook features which allow you to easily find your Facebook friends and share achievements and news.
Game Features
A MASSIVE WORLD with thousands of story-driven quests, hundreds of unique zones, and countless treasures to be found!
PARTY-UP WITH FRIENDS to raid the dangerous lairs of Mallok's Brood of Horrors, or vanquish powerful Elder Bosses!
RIDE TO GLORY on mighty steeds, ferocious wolves, menacing spiders, nimble deer, and many more exotic mounts!
FORGE YOUR OWN WEAPONS and outfits, enchanting them with exactly the Magical Spells and Heroic Feats you choose!
CRAFT, GARDEN, RANCH, FISH, MINE, cook, tailor, smith, and gather plants and bugs – master 10 unique villager skills!
BUILD THE MIGHTIEST VILLAGE in the Seven Realms together with your friends, and reap powerful village rewards!
PLAY SEAMLESSLY between Mobile and PC, sharing the same account on any device, wherever you go.
Villagers and Heroes

Screenshots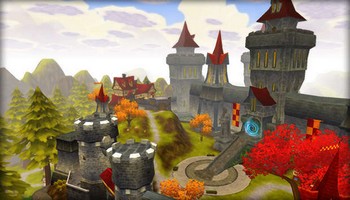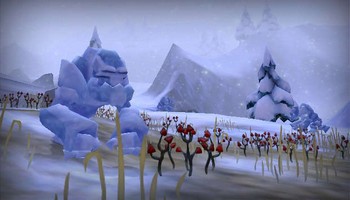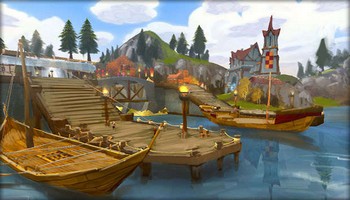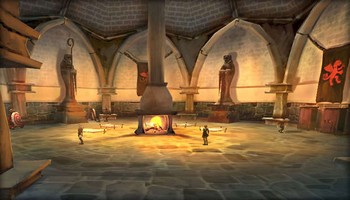 Villagers and Heroes

Videos
trailer
trailer 2
trailer 3
gameplay
gameplay 2
gameplay 3