Virtonomics is a business simulation game, simulating economics. It allows users to study the basics of management. The game is turn-based and the conversion of a game situation occurs once a day. Virtonomics is a unique economics online game which functions according to the laws of real life and where the main goal is to create a successful business. They say that Virtonomics "stands out among others. It is unique in its kind". Virtonomics is versatile – it combines logical and business gaming, real economy simulation and economics strategy. This is a game where player's knowledges and efforts are the source of real income.
– Communication, Competition and Cooperation
When managing your company, you have to compete with artificial intelligence as well as with other Virtonomics players from all over the world. Virtonomics is translated to English, Chinese and French which is integrated with all popular social networks. Today it has players from more than 40 countries which cooperate, compete, form partnership, has price wars for the product which they sells and lastly the most important thing is to communicate with people who are as enthusiastic as you are.
– Unique System for Business Training
First of all, Virtonomics is a multiplayer online game. Players do not have to have deeper understanding on economics or any kind of special education to take part in this game. At the same time, it allows you to study many aspects of management in a clear and entertaining way. As for the economy experts, they will find that Virtonomics is an inexhaustible source of useful observations and a place where you can try different business strategies. In Virtonomics, business is done virtually but people and their ways are real.
Unlike most analogues, Virtonomics is a large-scale game. It has a huge world, thousands of eager competitors, hundreds of trades, industries and other kinds of niches where you can start building your own international corporation/company.
Virtonomics

Screenshots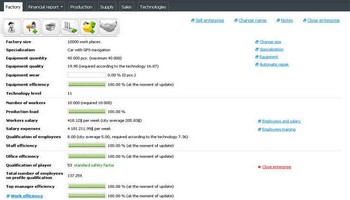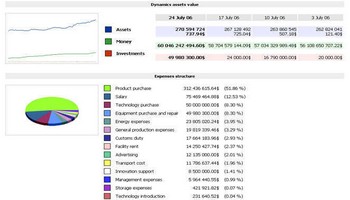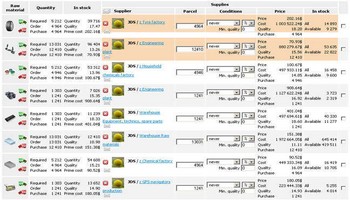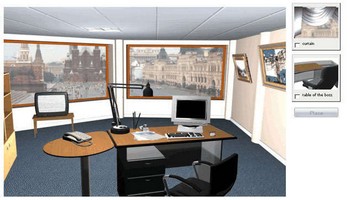 Virtonomics

Videos